New 911 building will decrease ambulance response time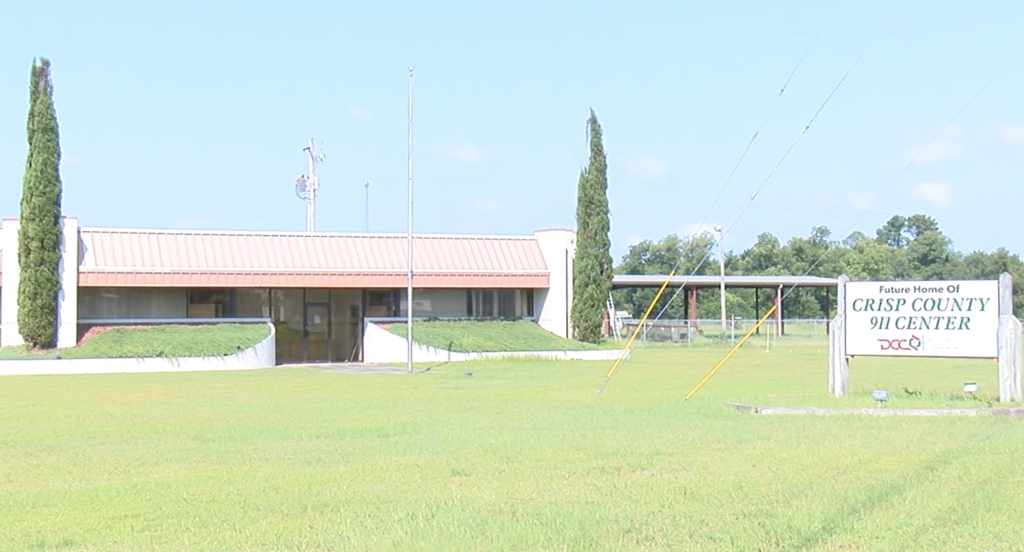 CORDELE, Ga. – Crisp County Sheriff Billy Hancock updated commissioners on the progress of the new E-911 center.
The project is moving forward and a coat of paint is going on this week, Hancock said. The sheriff's office has received numerous grants to help pay for the new facility which will house 911 dispatchers.
The new facility will be on Ga. 90 and will also have an EMS station located behind the E-911 facility. This will help cut down on response time in that part of the county.
"It will put an ambulance on that end of the county," Hancock said. "We're using asset forfeiture money to pay for that. It will help with the 911 center and the EMS building so that we're not burdening the tax payers with those buildings and so that we can go forward with those projects."