National Protest has turnout in SWGA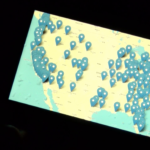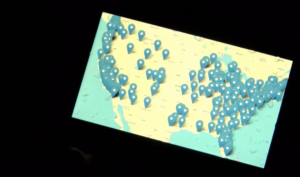 (AMERICUS, GA)- Across America as President Trump's impeachment trial was concluding, many Americans took to the streets to protest.
It's known as the Rally for Law and Honor as many protested, demanding accountability and reform from all levels of government.
In Americus, while only a group of three showed up, they were determined to express their freedom of speech.
Protest organizer, David Engel says, ""I was feeling very frustrated and very isolated down here. So I started this rally as it were, it's more of a vigil to show my patriotism."
More than 200 protests sprung up across the nation as the impeachment hearings closed.
Comments
comments