Murder suspects turn themselves in to Albany Police Department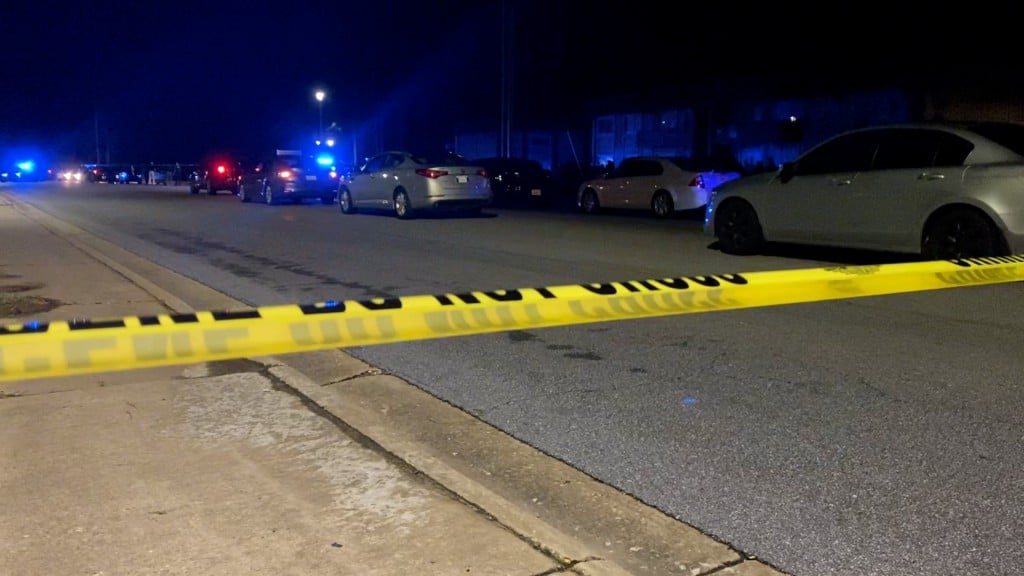 ALBANY, Ga. – Both suspects wanted for the murder of 21-year-old Brykia Washington have turned themselves over to the Albany Police Department.
Martae Wright and Dreshun Clark face felony murder warrants in this case.
27-year-old Ta'Tavious Hawkins was also seriously injured in the Tuesday night shooting in the 2300 block of West Gordan Avenue.
Investigators say that they are still looking for people with information on the shooting to come forward.
"There is a high possibility that there are going to be more suspects to come in on this case once they are identified, it would be good if they came in without us having to hunt for them," says Sgt. Chris Hutcherson.
If you have information on what happened APD is urging people to contact 436- tips.