Murder suspect's girlfriend now charged
Frankie Abrima Goodman now shares criminal charges with reputed boyfriend in November slaying of Montravious Gibson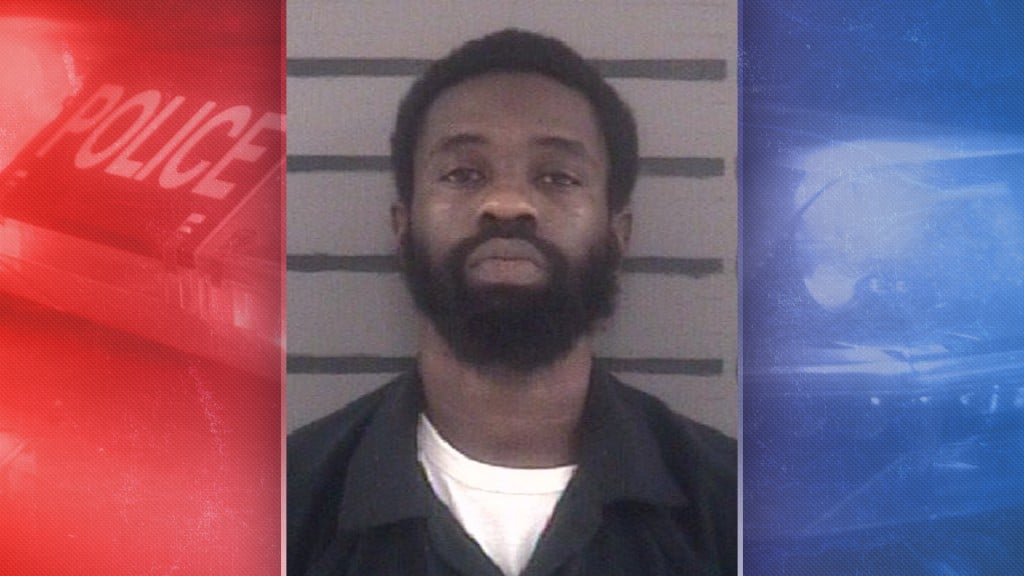 ALBANY, GA – Albany Police have now charged a second suspect in connection to the November 5th fatal drive-by shooting of Montravious Gibson.
Monday afternoon, APD revealed similar criminal counts for Frankie Abrima Goodman which put her boyfriend behind bars at the Dougherty County Jail.
Goodman is now charged with Murder, Party to a Crime, Conspiracy, and Tampering with Evidence.
Her boyfriend, 28 Jauron Brown is currently being held in the Dougherty County Jail.
Brown was charged last week with Murder, Possession of a Firearm by a Convicted Felon, and Possession of a Firearm During Certain Crimes. 
Goodman, at last report, is not in custody.