Murder suspect wanted, APD requesting assistance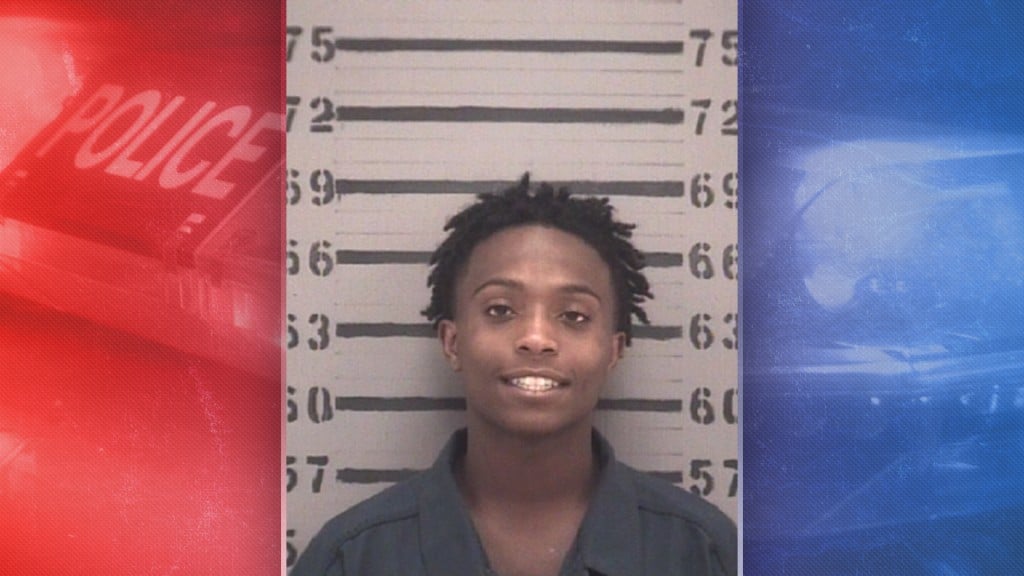 ALBANY, Ga. – The Albany Police Department Criminal Investigations Bureau is asking for the community's assistance with locating Mareo Karon Jackson (aka Red- Eye), 20.
Investigators have issued warrants for Murder and Aggravated Assault against Jackson in the May 13th homicide of Dequario Thomas, 40. Investigators report that Jackson should be considered armed and dangerous.
Physical Description:
Weight: 136
Height: 5'7
Anyone who has information regarding the location of Jackson should call Crime Stoppers at (229) 436-TIPS, or they can contact an investigator at 229-431-2100.