Murder suspect is considered extremely dangerous.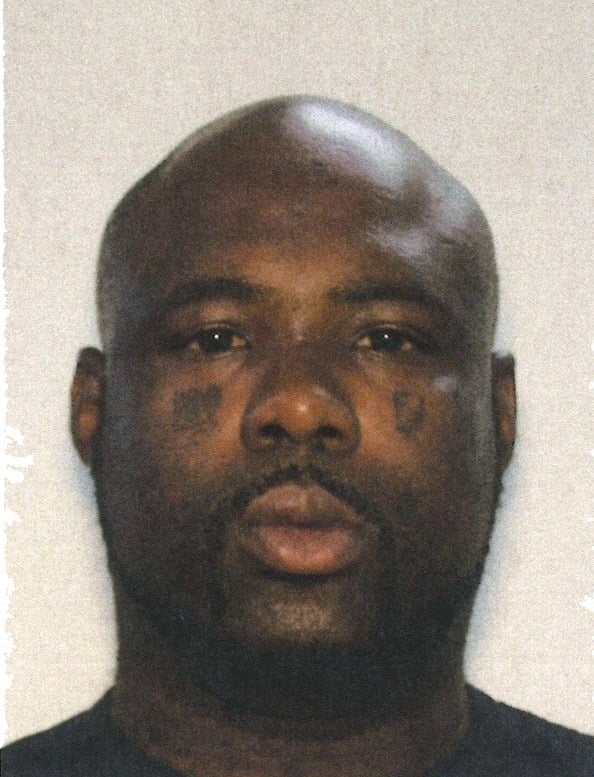 ALBANY, Ga. — The Albany Police Department has issued warrants for Murder and Aggravated Assault for Christopher Reginald Cooks, 33, in the shooting of 40-year-old Dequario Thomas. Thomas was shot while getting ice at a machine in the 2700 block of Sylvester Road in Albany. A witness informed police that a red truck drove by and someone inside the vehicle started shooting.
Subsequent to their investigation, the warrants were issued for Cooks. Also known as "Ace," Cooks is known to carry a weapon and police warn that he should be considered armed and dangerous. Cooks is 6'1″ and weighs about 250 pounds. He's known to drive a brown or tan Ford Focus and frequent the 1400 block of East Residence Avenue.
The Albany Police Department is urging anyone with information about Cooks or the Thomas homicide to call Crime Stoppers at (229) 436-TIPS, the Albany Police Department or your local law enforcement.
UPDATE: Christopher Cooks is in custody and is being taken to the Dougherty County Jail.