Municipal court proceedings suspended amid embezzlement investigation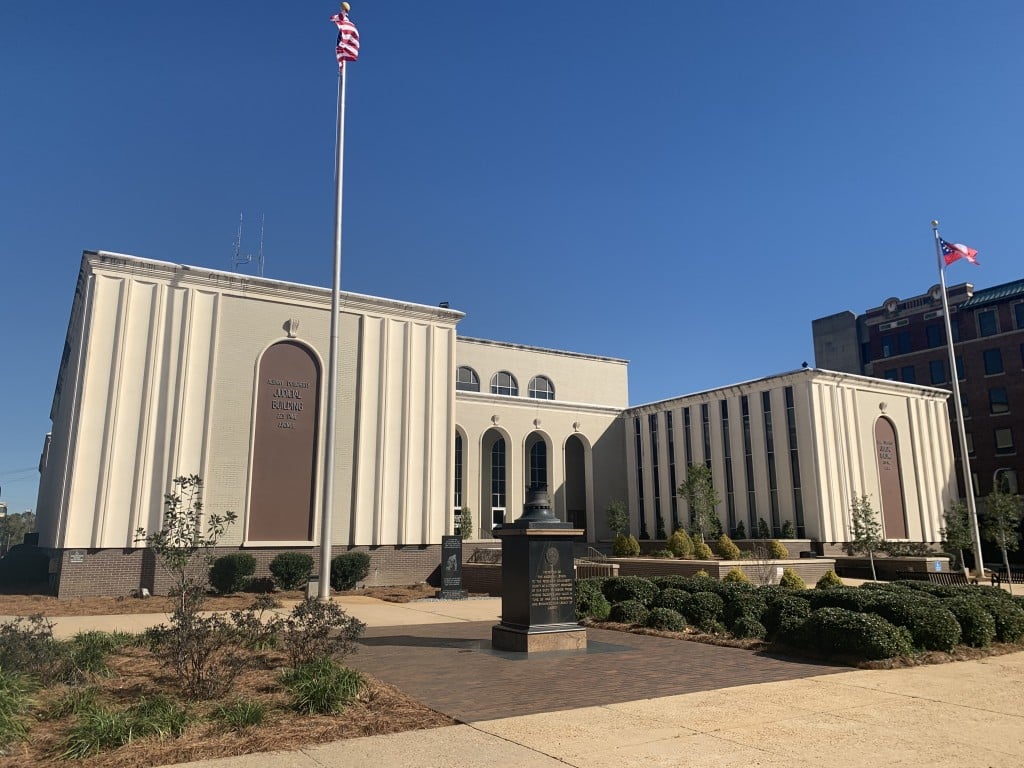 ALBANY, Ga. – On Tuesday, Albany Commission approved suspending municipal court proceedings for 10 weeks.
With seven of nine positions vacant, four due to the firing of employees under investigation in an embezzlement case, Albany Municipal Court will use the hiatus, starting Feb.24, for reorganization and training new clerks.
The Albany City Commission met here and unanimously voted to suspend nearly all court proceedings for more than two months.
In addition to losing 4 staff members due to embezzlement allegations, the city is without a solicitor and public defender.
Commissioner Chad Warbington said he voted to close the court due to the low staffing.
"We are with very few office staff, two of our key roles are unfilled we really had no choice, we had to shut down. We just cant run court or operate at such a drastically low staffing level."
During the down time, the office will work to hire and train new employees on procedures, computers, and the software system, as well as other aspects of the job. Court Administrator Manager Karen McWhite says this is necessary to ensure excellent service.
She says, "The purpose for the suspension is so that we can ensure that the citizens are receiving the customer service that they deserve and we're able to train our staff and give them what they need; the answers they need."
Commissioner Jon Howard says oversight will be put in place to assure this doesn't have happen again.
He says, "We will be better, and more efficient and we will be a watchdog on public money."
To achieve this the city announced today that, beginning March 16th, cash will no longer be an accepted as a form of payment.
And Warbington says many discussions on the municipal court are expected in the future.
He says, "This is the top of our list, you can expect discussions at our next meeting, you can expect maybe some policies one of the things that we have to work out is who responsible for Municipal Court."
Although court in being suspended, those who have received tickets with court dates that are during the suspension of appearances will still be able to make their payments from 8 a.m. – 4 p.m.  Mon.-Friday.
Comments
comments