Multiple drugs recovered by Crisp County Sheriff's Office after high speed chase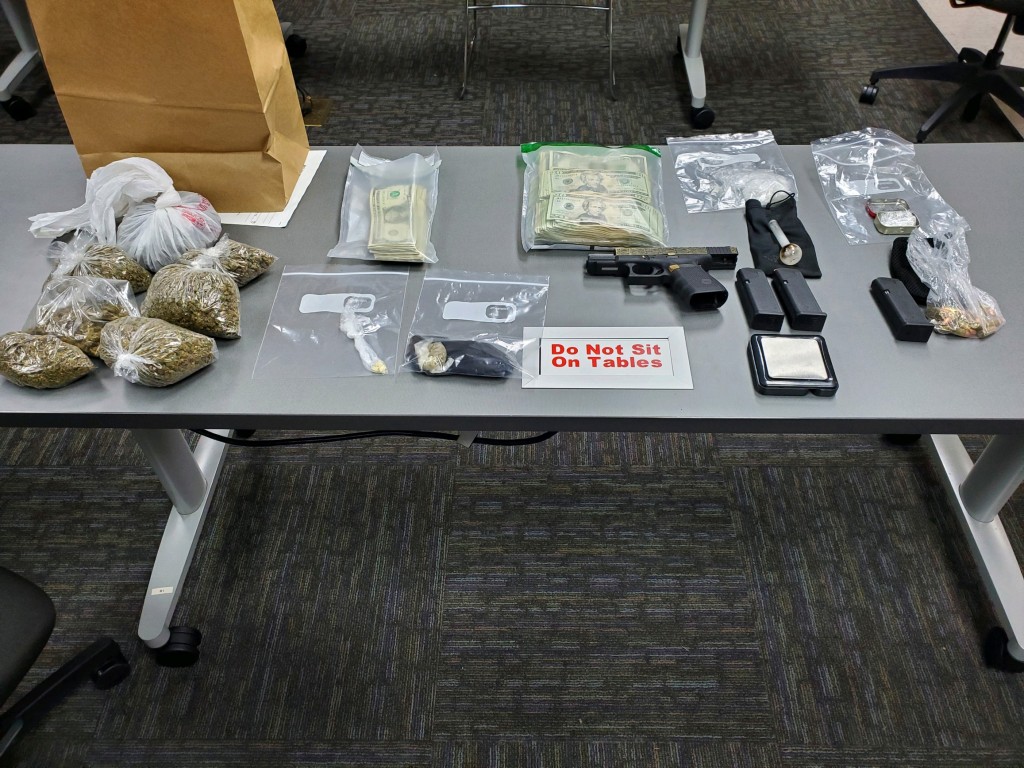 CRISP COUNTY, Ga. – A Monroe County man is behind bars after a high-speed chase. Authorities say a Crisp County Sheriff's Deputy attempted to pull over a car Wednesday morning around 8:15.
Investigators say the car failed to stop and continued to lead the deputy on a chase traveling at speeds well over the speed limit. Officials say the driver lost control of the vehicle and hit a tree.
Deputies arrested 35-year-old Terry Harris of Forsyth, Georgia.
After searching the vehicle deputies found various amounts of suspected drugs including marijuana and methamphetamine. Authorities also found a firearm with several rounds of ammunition. Harris is being held at the Crisp County Detention Center