Moultrie police requesting information on suspected shooters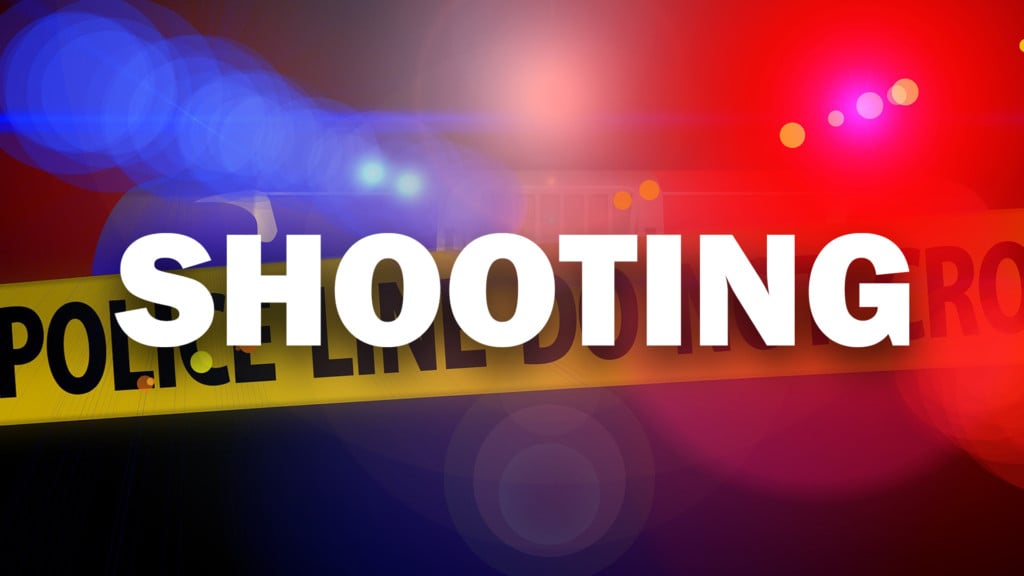 MOULTRIE, Ga. – On February 3rd, 2020 at approximately 3:30PM Moultrie Police Officers were called to 400 Block of 3rd Ave NW in reference to a person being shot. Upon arrival, officers discovered a 17 year old male suffering from multiple gunshot wounds.
18 year old Paul Ward Jr and 18 year old Ja'Keem Ward both have outstanding warrants for their arrest. For the following offenses:
Aggravated Assault
Possession of a Firearm During the Commission of a Crime.
Both subject's should be considered armed and dangerous.
The Moultrie Police Department is asking for the community's assistance with bringing these subjects to justice.
Anyone with information about the shooting, or information concerning the whereabouts of Ja'Keem or Paul are asked to call the Moultrie Police Department at 229-985-3131 or the non-emergency number to Colquitt 911 at 229-616-7470. You can remain anonymous.