Moultrie offering older residents a big, new tax break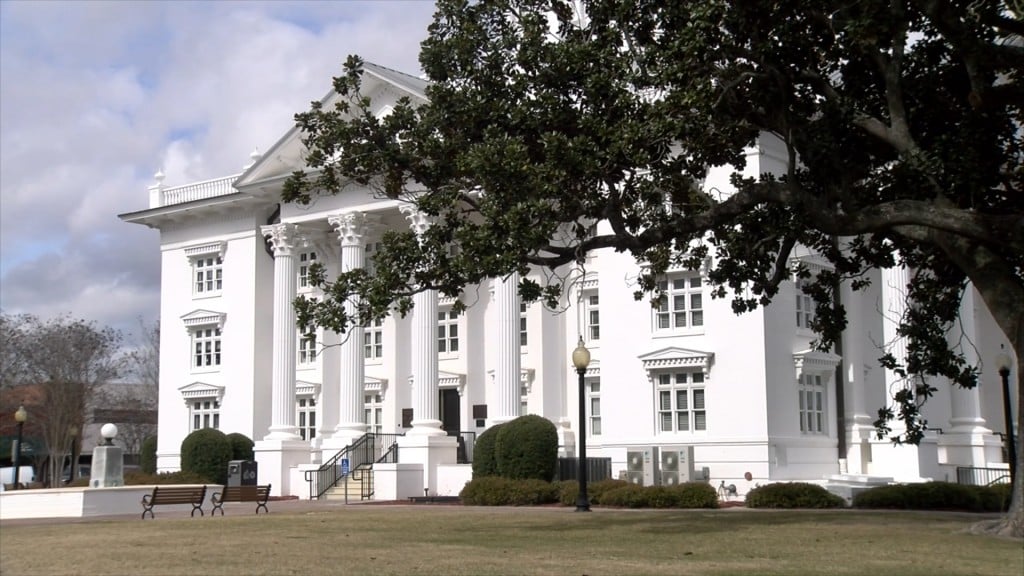 MOULTRIE, Ga. – The City of Moultrie is offering older residents a big new tax break.
With funding from the CARES Act, the city wants to help homeowners 65 and older by giving them a 50% rebate on their property taxes for 2020.
Hundreds of applications will be mailed out however, people can also stop by City Hall for an application.
City officials say qualified applicants should receive a refund check by the end of March.
For more information, City Manager Peter Dillard asks that people call City Hall, check out the city's website or Facebook page.
Applications are due by the end of February.