Motorists to encounter roadwork in Lee County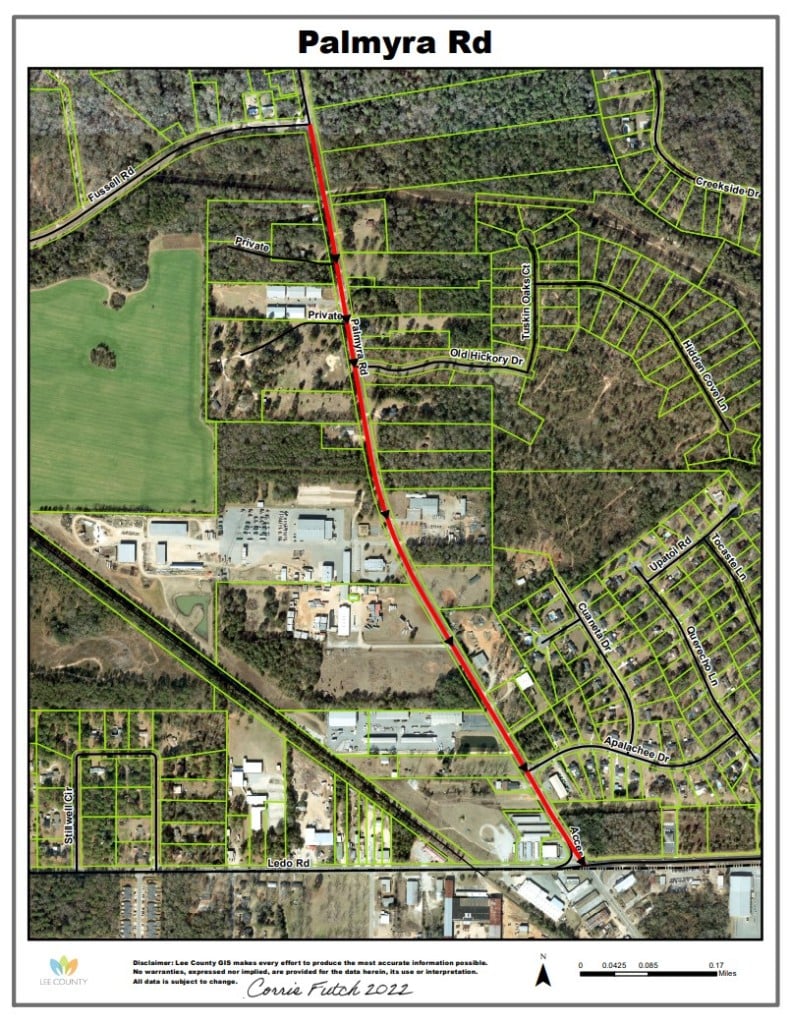 LEESBURG, GA – The Lee County Board of Commissioners has announced that they are investing over 2 million dollars in the resurfacing of 12 miles of roads in Lee County. Oxford Construction crews have begun working on Palmyra Road and motorists are urged to take caution in the area and use alternate routes if necessary.
LMIG and TSPLOST funds are being used for the project.
Citizens having questions or concerns are encouraged to call the Board at 229-759-6000.