More than 2,000 Georgia Red Cross volunteers are prepared to deploy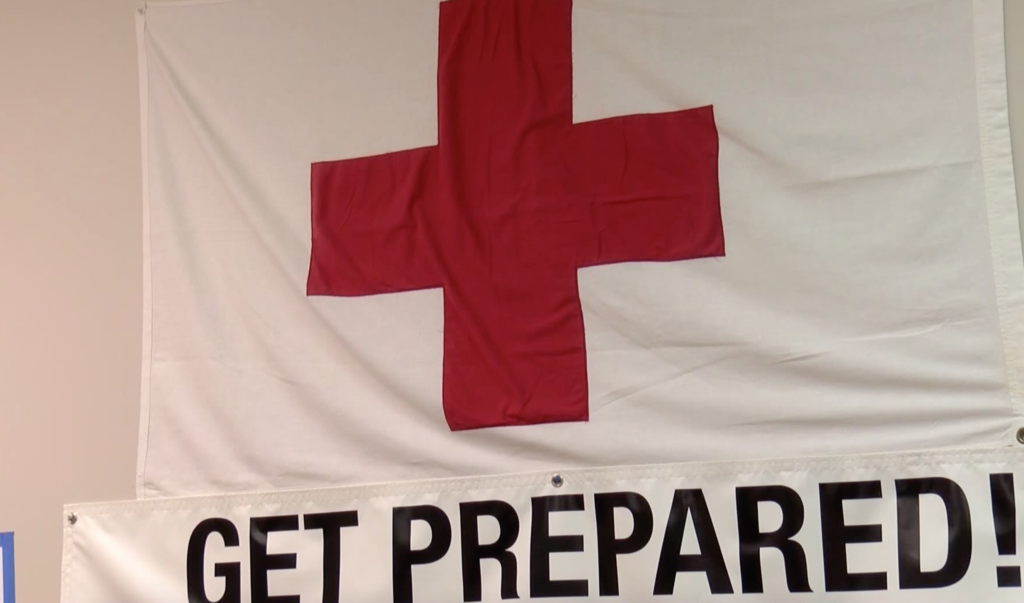 ALBANY, Ga. – As Hurricane Dorian continues to inch closer to the state, the Red Cross of Georgia has been busy getting volunteers ready to head out to assist people in need.
"So there are several who are already there, and receiving evacuees," Red Cross of Georgia Southwest director Adelaide Kirk said. "Once the storm passes and everything has been assessed, then we'll decide what the need is after the storm passes by."
More than 2,000 volunteers have gathered in Atlanta ready to deploy in a worst case scenario.
Anyone interested in volunteering, can click Red Cross for more information.
Comments
comments