MLK celebrations across Albany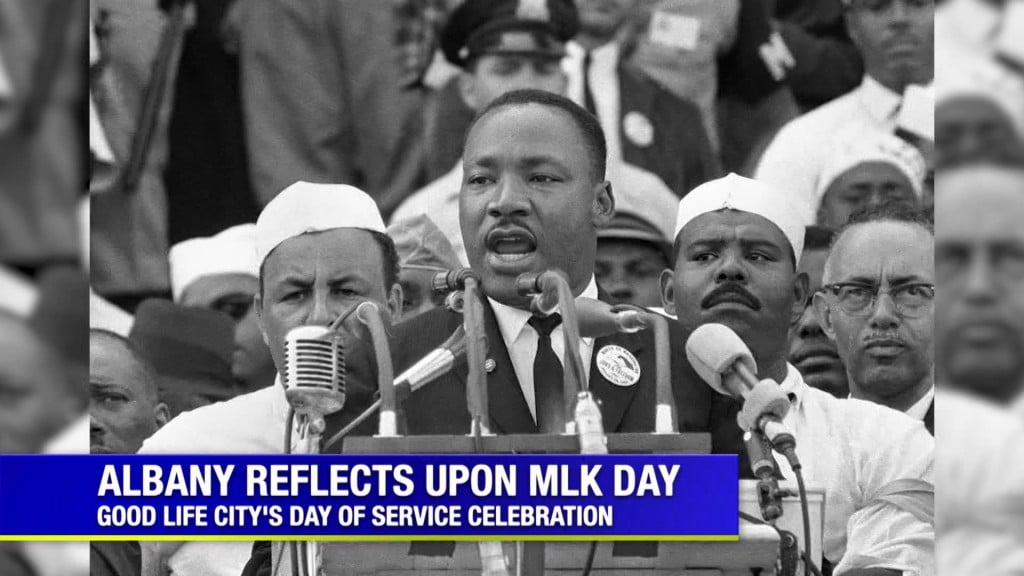 ALBANY, Ga. – The Good Life City celebrated the late civil rights icon, Dr. Martin Luther King Jr. with a number of observances in what's called a day of service. A far cry from last year's COVID-19 impact.
South Georgia Television News Reporter Quinlan Parker went to various events across the City of Albany as many remember and reflect.