Misstep leads to motor vehicle accident: auto vs. building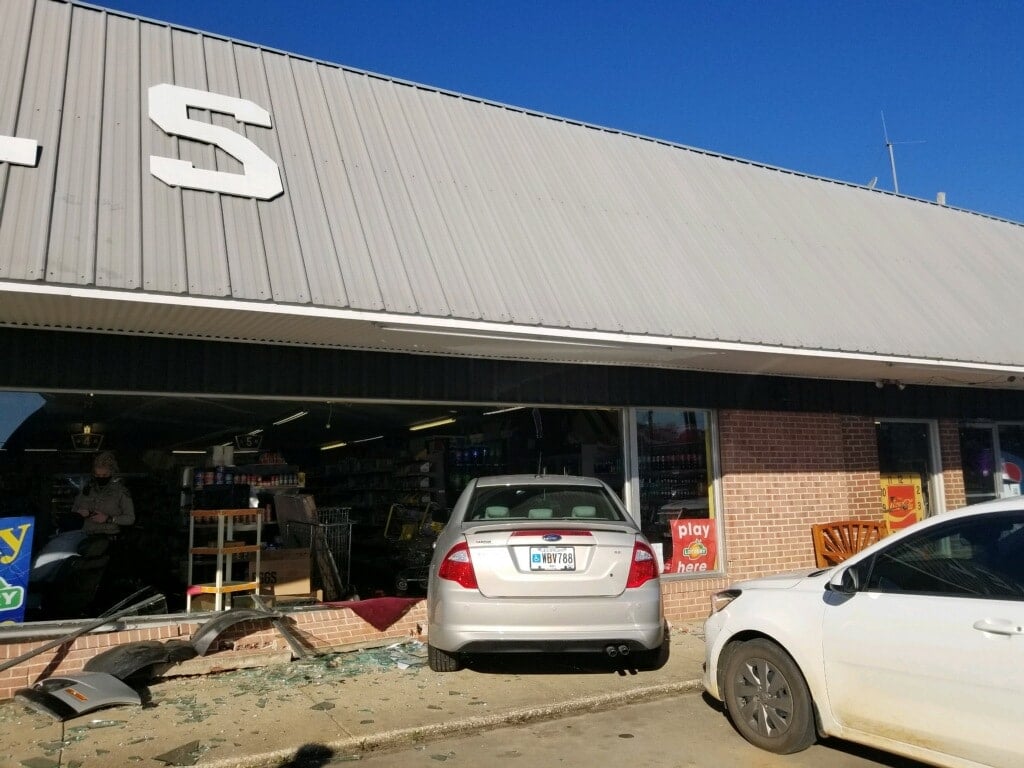 NEWTON, Ga. — The Newton Police Department, Baker County Sheriff's Office, Newton Fire Department and South Georgia EMS responded to a call stating an automobile had crashed into a store.
The driver of a 2010 Ford Fusion stepped on the accelerator instead of the brake while leaving the gas pumps at Michael's Market at 169 Ga. Hwy. 91 NW in the city of Newton. The driver was attempting to park, instead rammed the vehicle into the store and damaged an unoccupied vehicle in the parking lot.
The driver was transported to Mitchell County Hospital as a precaution. No employees or customers were injured inside the store.