Life can be stressful these days…wouldn't it be nice to relax with something sweet?
Sometimes you just need to take a break with a buddy.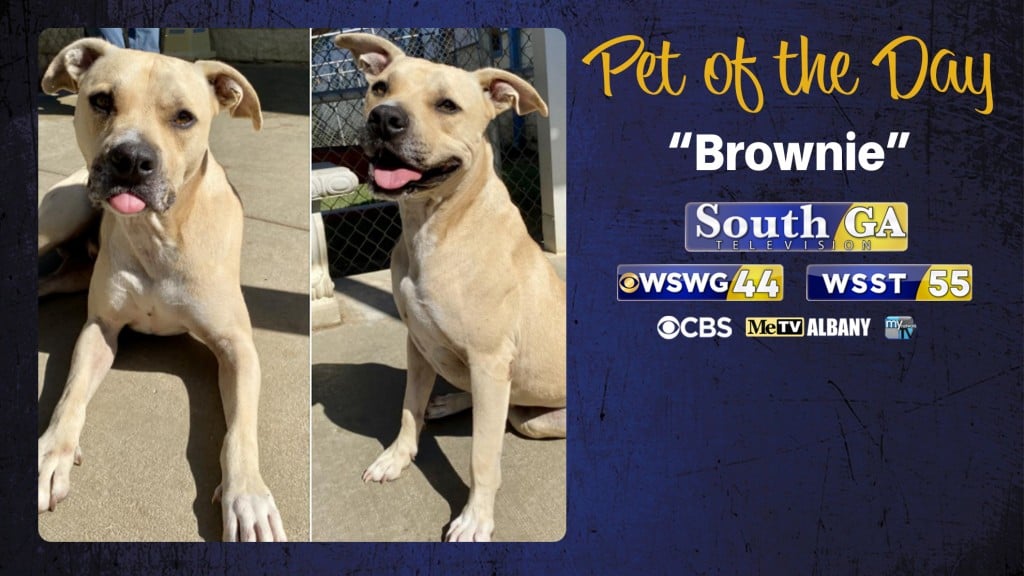 ALBANY, GA – How about a Brownie? Not the kind you eat, but the kind that becomes your best fur friend. Brownie is a 4-year-old boy who is smart, calm, and walks well on a leash. He loves to have his ears scratched and is described as an "old soul." No puppy antics, just all the best things anyone could want in a dog.
Brownie is good with other dogs and children, but cats are on his list of least favorite companions. He is food motivated and knows some commands.
For a furbaby as sweet as his name, all you have to do is contact the Albany Humane Society at 229-299-4504. Tell them you found your sweet friend first on South Georgia Television News.