Library honors late board member Sarah Summers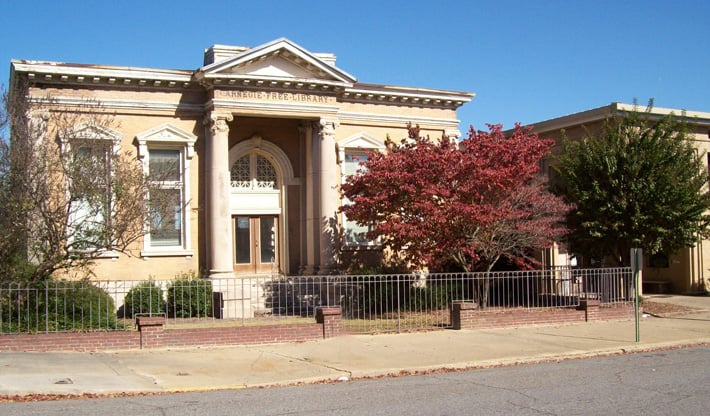 The Cordele-Crisp Carnegie Library honored the memory of a long time educator and board member.
Sarah Summers was a teacher, a friend and a mentor to many. For over four decades she was an educator with the Crisp County school system and served on both the local and regional library boards.
Summers developed a passion for reading as a child, and it only grew during her adult years.
She had such a love for the written word that she read with a magnifying glass as her vision worsened with age. Even as an adult she was mostly blind in one eye yet still continued to read and served as an advocate for child and adult literacy.
Her son, Carden Summers, said Thursday during the ceremony that his mother used to say there is no substitute for books in the life of a child.  She called the library "the knowledge factory," he said.
City Commissioner Vesta Beal-Shepard read and presented a proclamation honoring Summers to her family. The library unveiled a portrait of Summers that will be displayed there.
Anne Isbell, director of the Lake Blackshear Regional Library System announced the facility's multi-purpose room would now bear her name as well.
"Sara summers … was a great influence," Isbell said.
Carden Sumers said he was proud to know that his mother impacted so many lives.
Comments
comments