Leesburg man in fatal wreck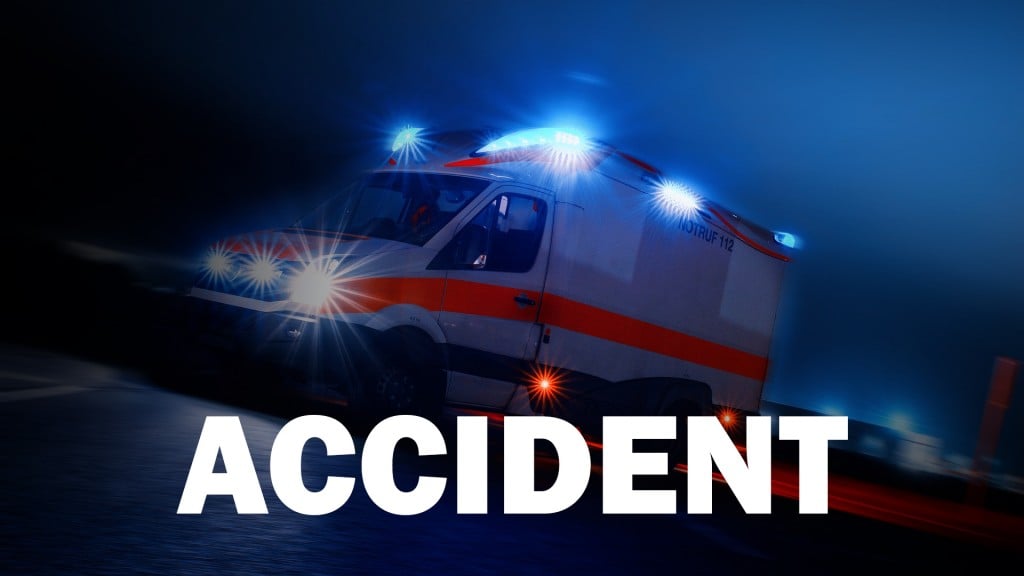 ALBANY, Ga. – At 7:47 p.m.  Monday evening, a man lost control of his car in the 1300 block of West Broad Avenue, and died when the car hit a tree, according to an Albany Police Department (APD) official.
Kendrell Loud, 25, of Leesburg, is said to have been driving a 2005 Infiniti G35 above the posted speed limit, when the car went over the north curb and hit a tree, killing him.
The crash remains under investigation, Albany police say.
Comments