Lee County students hold tribute for child who died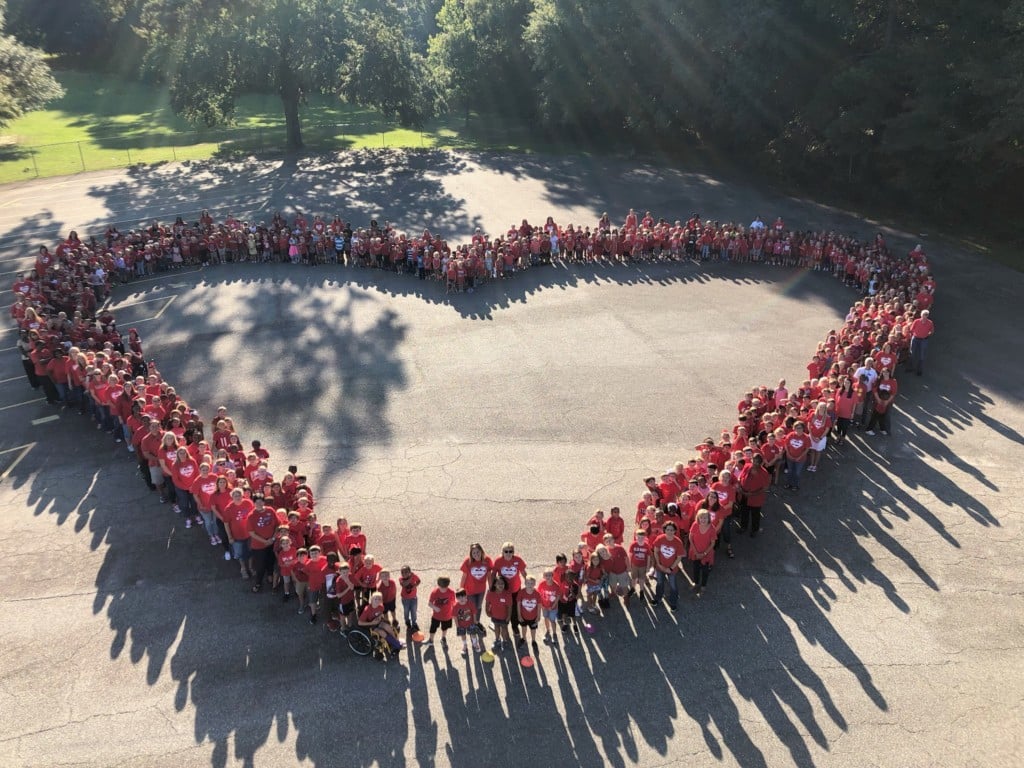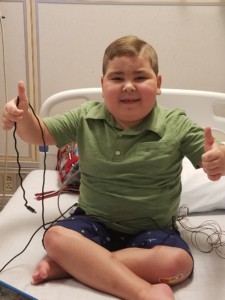 LEESBURG, Ga. – Students and staff at Lee County Primary School wore red Friday morning to pay a special tribute to a student who passed away this week.
Students and staff at the school took a picture standing in the shape of a heart to honor the memory of one of their own.
Bennett Jones, 8, was described by many as a child with a lot of love. He loved his family, friends and teachers. He loved going to school.
Bennett was diagnosed with critical aortic stenosis before his birth. he underwent a heart transplant in July at a hospital in St. Louis. He passed away earlier this week.
School officials said Bennett will be missed and their prayers are with the family.