Lee County residents cooperating during curfew hours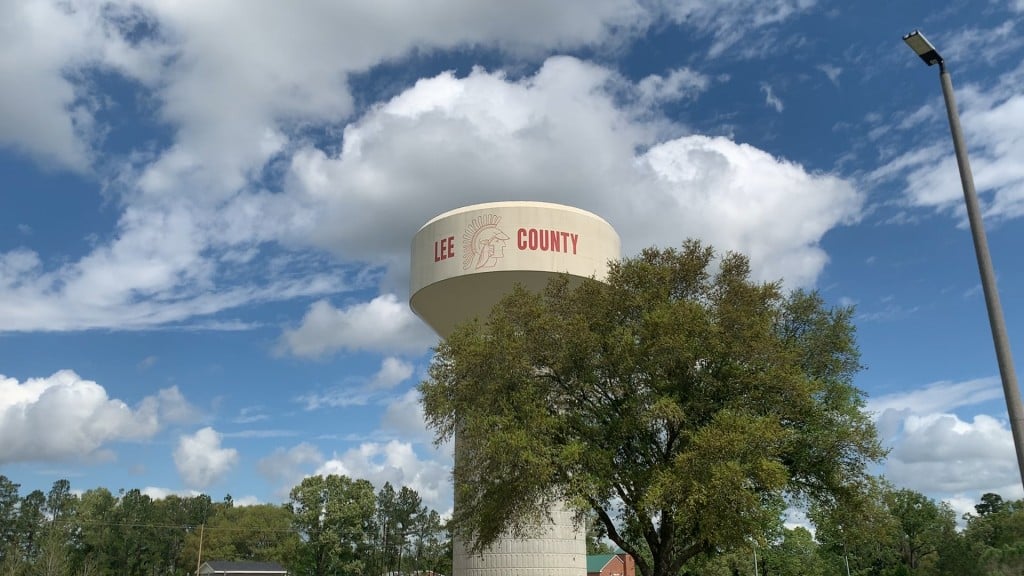 LEE COUNTY, Ga. – Residents of Lee County were asked to remain inside between the hours of 10 p.m. and 6 a.m. earlier this week.
The curfew was created to slow the spreading of the COVID-19 virus.
Major Danny Mctyeire with the Lee County Sheriff's office says, "Citizens have been absolutely wonderful about staying inside and cooperating with us. We have had absolutely no issues. We have a good community; in times of trouble we stand beside each other, we help each other and the community knows that the law enforcement is out there to help them to protect them."
The curfew is expected to last until April 3.