Lee County declares April 1 Census Day (Updated with Video)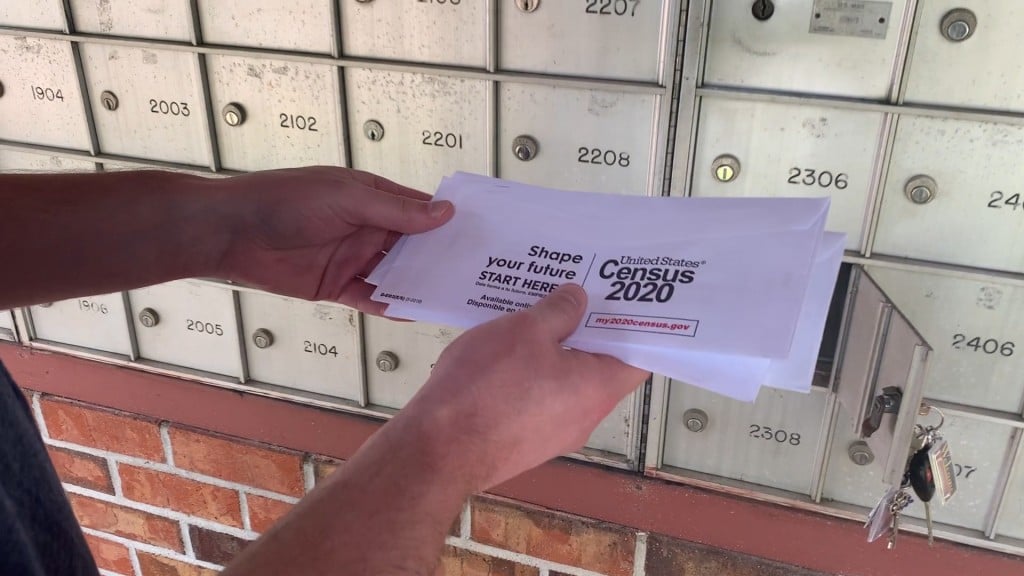 Updated with Video
LEE COUNTY, Ga. – With the world following the COVID-19 pandemic, it might be easy to forget to fill out the 2020 Census.
As a helpful reminder, Lee County officials declared April 1 as Census Day Tuesday during the County Commission meeting.
Even though April 1st is already nationally recognized as Census Day, the Census Bureau recently extended the deadline for the count by 2 weeks due to Coronavirus.
Planing, Zoning & Engineering Director for Lee County, Rozanne Braswell, says it was important to remind people of Census Day so that Lee County is properly represented.
Braswell says, "That's our funding for the next ten years. And we would leave money on the table in so many areas from housing to health care to schools, nutrition programs. Unfortunately in 2010 we had whole neighborhoods that were not counted that never received census forms and for the 2020 Census we've been very proactive."
Census data also helps health providers predict the spread of diseases through communities with children or elderly people.
Comments
comments