Lee County announces road abandonment public hearings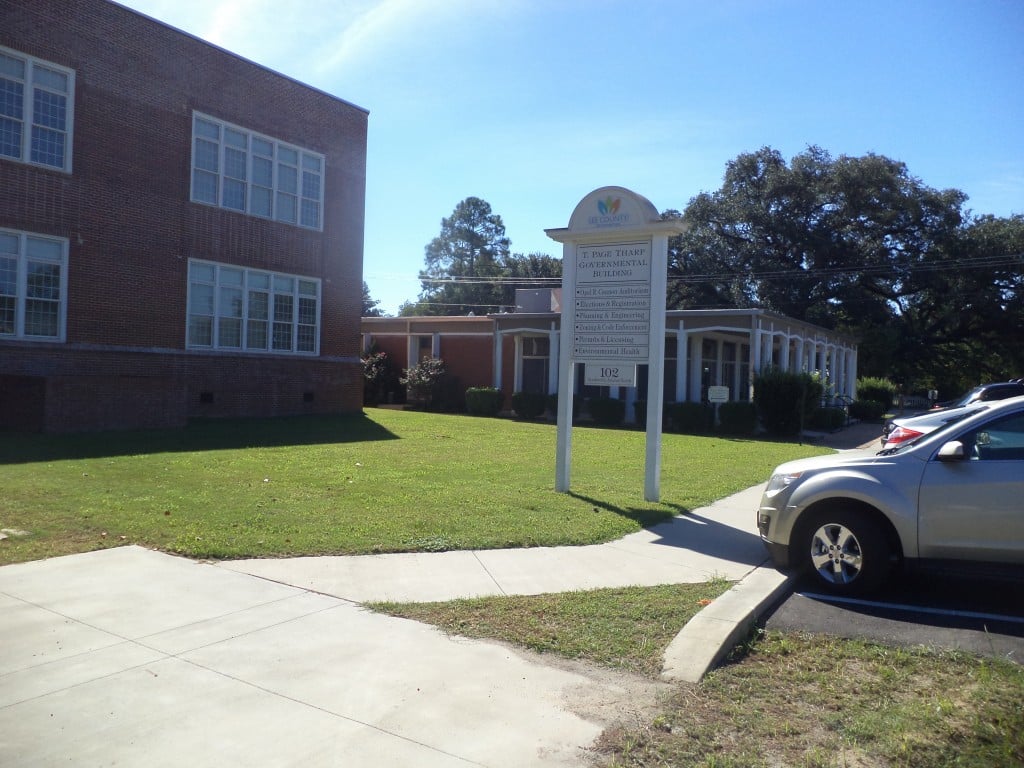 LEESBURG, Ga. — The Lee County Board of Commissioners will hold public hearings to discuss the closure of Jones Lane, Wingate Lane, and a portion of Grey Moss Road on Tuesday, December 8, 2020, at 6:00 pm.
The hearings will be held in the T. Page Tharp Building, 102 Starksville Avenue North, Opal Cannon Auditorium in Leesburg, Georgia, during the regular meeting of the Lee County Board of Commissioners.
According to the press release announcing the hearings, the roads in question have ceased to be used by the public to the extent that no substantial public purpose is served by the roads.