Lee County absentee-by-mail ballots available for January 5 runoff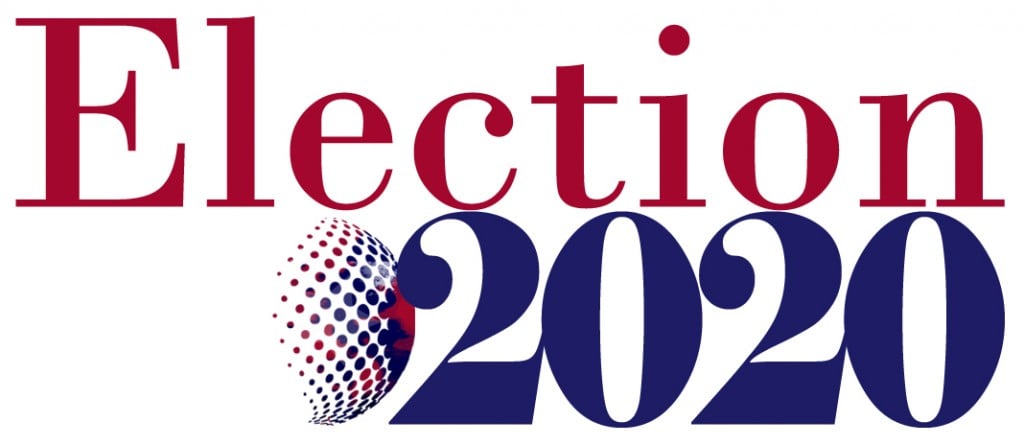 LEESBURG, Ga. — According to a public notice, absentee-by-mail ballots for the January 5, 2021, general election runoff are available to any voter who wishes to vote by mail. Any voter wishing to have an absentee ballot mailed to them may use the online request form here, file a handwritten application to the Elections Office, P. O. Box 326, Leesburg, GA, 31763, or call the Elections Office at 229-759-6002.
Ballots can be returned via US Mail to the Elections Office, in person or family member dropoff, or by using the drop box located at 100 Starksville Avenue North, Suite C,  in Leesburg. The ballot drop box will be available for use November 20, 2020. Ballots will be collected and may no longer be received at the box on January 5, 2021, at 7:00 p.m..