Lee child rape suspect held without bond
Deputies say 34 year old Jay Richard Smith faces 17 criminal counts in all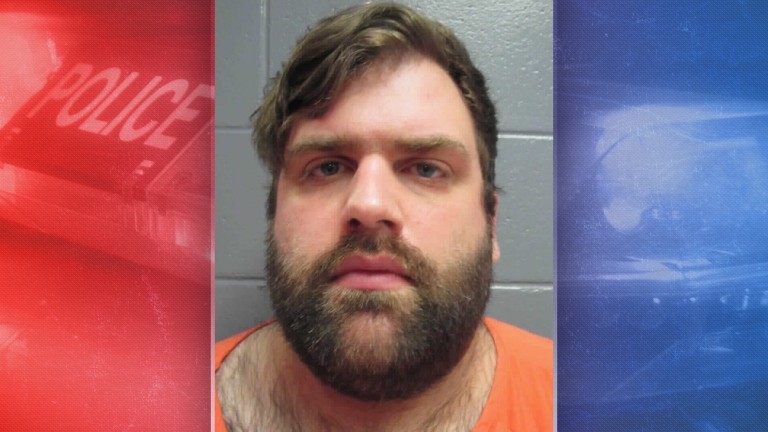 LEESBURG, GA – The Special Victims Unit of the Lee County Sheriff's Office announces the arrest of an accused child rapist.
Deputies say 34 year old Jay Smith was arrested on March 18th on multiple sex related charges including two counts of rape, two counts of aggravated sodomy as well as two counts of aggravated child molestation.
Smith is being held without bond in the Lee County Jail.