Lee child molester sentenced to life behind bars
Judge R. Rucker Smith adds another 20 years for secondary indictment of Joe Neal Sisk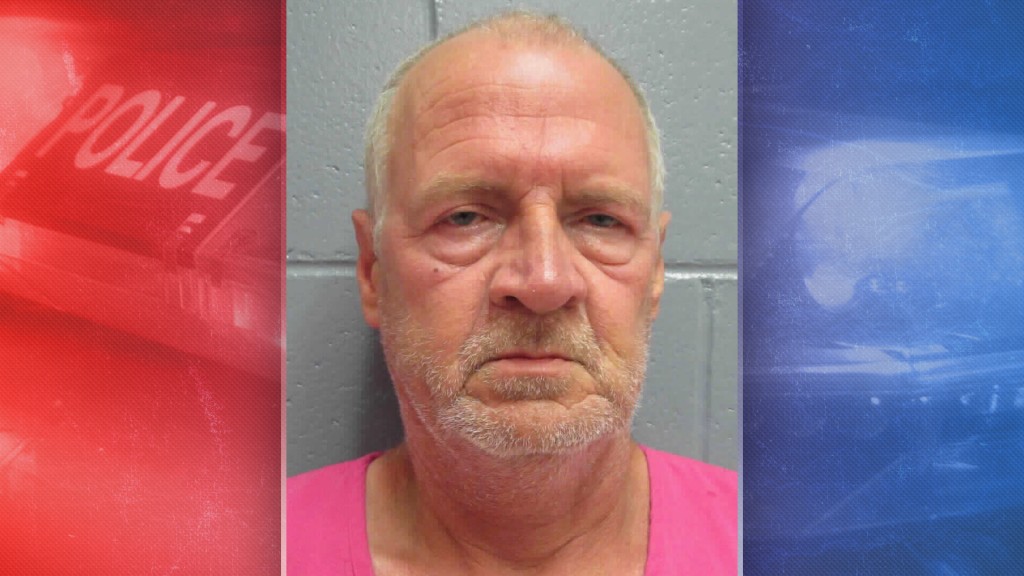 LEESBURG, GA – A previously imprisoned child molester got no mercy from a Lee County judge Tuesday, who sentenced the convict to life in prison plus twenty years after the fact.
Lee County Sheriff's officials say 55 year old Joe Neal Sisk was sentenced to life in prison by Judge R. Rucker Smith, after being found guilty on two counts of child molestation.
Commander Shawn McTyeire of Lee County Sheriff's Office Special Victims Unit says Sisk was a registered sex offender when he moved to Lee County in March of 2021.
Back in 1994, Sisk had pleaded guilty in Cook County to 11 counts of child molestation and was paroled in 2001.