Jury reaches verdict in Jazzy Huff trial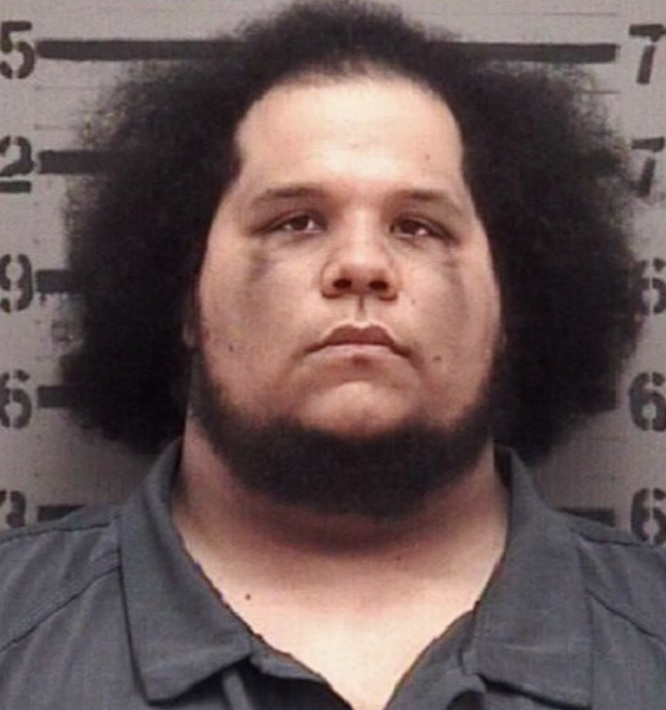 (ALBANY, GA)- A jury has reached a verdict in the trial of Jazzy Huff, accused of killing his former employee in Downtown Albany.
27-year-old Jazzy Huff was accused of fatally shooting 38-year-old Zenas Lee Davis in Downtown Albany last August.
In September, Huff was indicted on a string of felonies. Thursday, in a Dougherty County courtroom, Huff was found guilty of Felony Murder, Aggravated Assault and Possession of a Firearm during the Commission of a Felony in Connection to the death of Mr. Davis.
Huff was found not guilty of malice murder and faces life in prison without parole, plus 25 years at his sentencing.