Investigations continue as Albany reaches 11th homicide of the year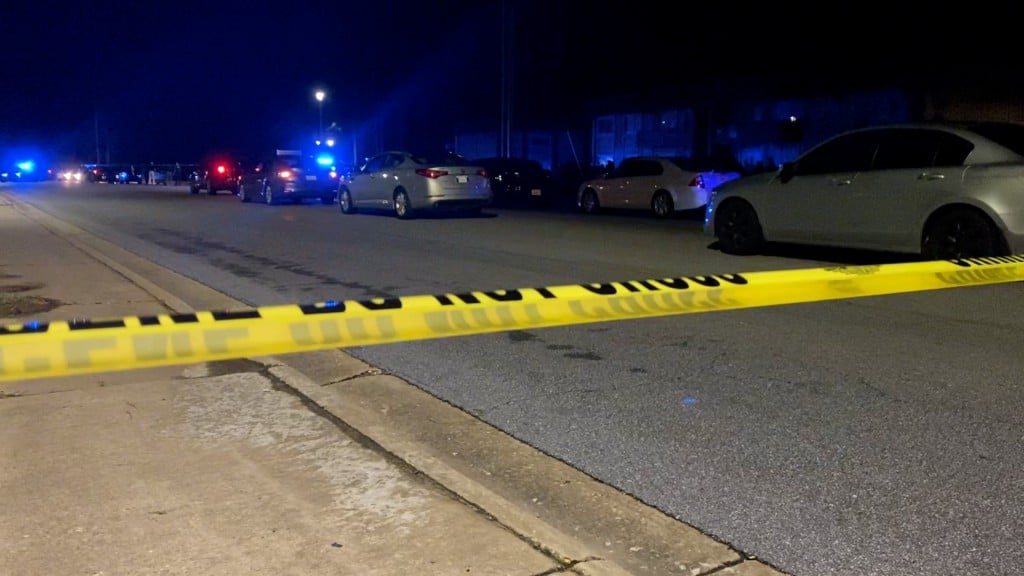 ALBANY, Ga. – Over a period of several days, the Albany Police Department has had to investigate multiple murders. Brykia Washington, 21, was shot dead July 28 and the person she was with, Ta'Tavius Hawkins is still in the hospital after being shot several times.
At 12:41 a.m. Sunday, APD responded to 2010 W. Broad Ave. to find Sammy Dion Hawkins was shot dead.
Police have confirmed that the Hawkins' are cousins however, "Investigators have not linked the two homicides," said APD officials in a news release.
"Both cases remain under investigation. Investigators are still working to develop leads and solidify suspects."
APD officials acknowledged the city's morbid milestone of 11 homicides in 11 months by saying, "The Albany Police Department is aware of community concern of the number of homicides that have occurred, and investigators have and will continue to work tirelessly until those responsible are in custody.  The department continues to ask for community assistance."
If you or anyone you know has information regarding any of the homicides, they are encouraged to talk to investigators or call Crime Stoppers.