How Jim Quinn and Carden Summers will spend the next few weeks before runoffs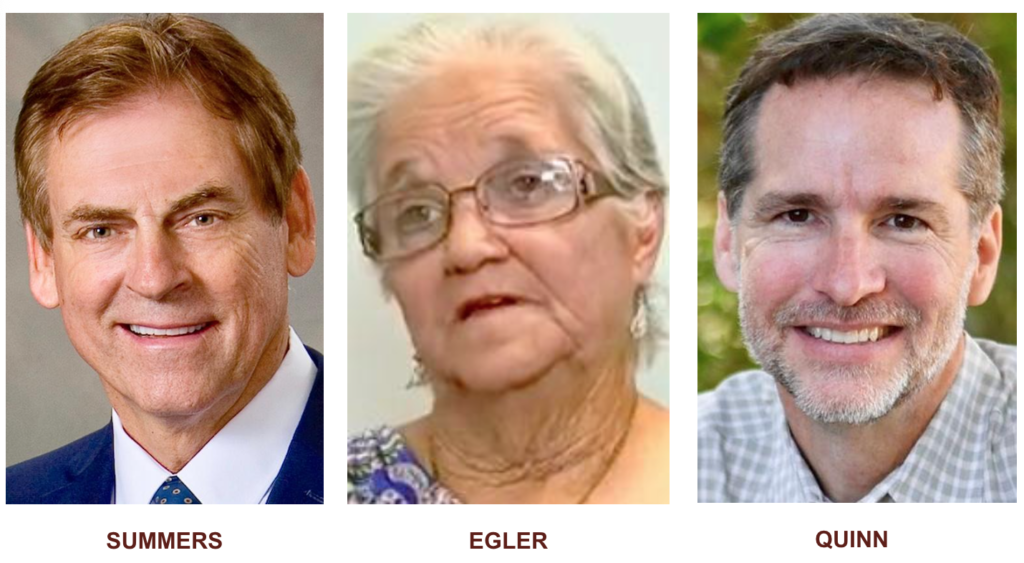 GEORGIA – No one won last night's special election for the Southwest Georgia Senate District 13 senate seat.
So now candidates Jim Quinn and Carden Summers will be heading to a runoff.
Last night, Summers secured 43.11% of the votes while Quinn received 42.18% and Mary Egler took 14.71%.
Both candidates facing off in the run off election on March 3rd say they will continue to work hard for voter support.
Summers says, "I'm going to meet and talk to as many people as I possibly can, I'm going to explain to people my vision for the 13th district."
Quinn says he has to "make more phone calls, knock on more doors, talk to more people, get out in the district and see people." He says that "its very doable, I think we have the path to victory and I think if we get the word out that I'm the true conservative candidate then I think I can win."
Don't forget polls will open back up for advanced voting on the runoff election February 24th- 28th.
Comments
comments