Houston County opens region play with 10-0 win over Valdosta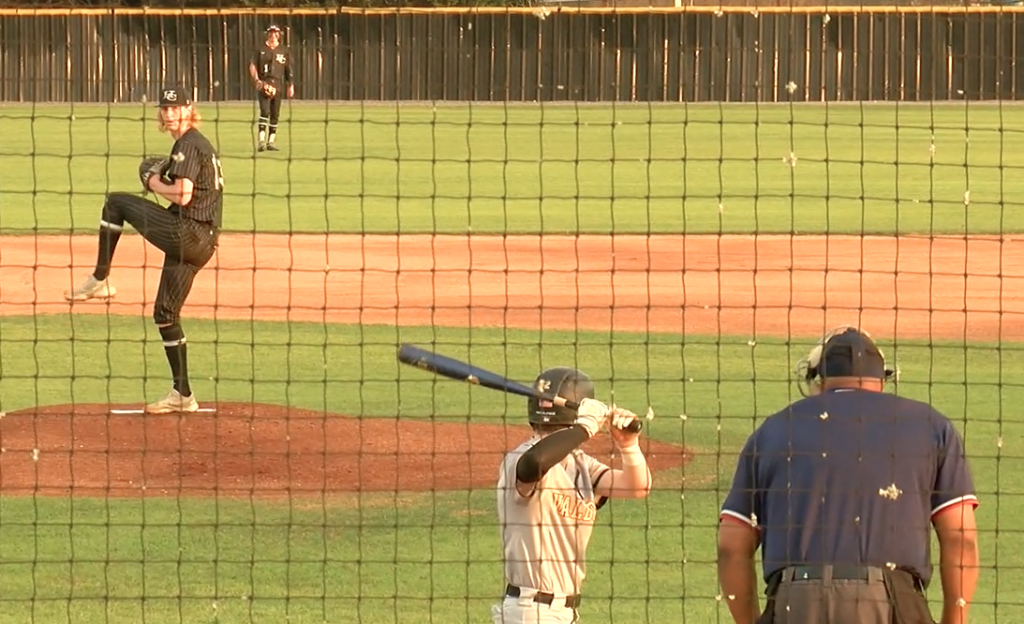 This was the first region matchup of the year for both squads.
Top of the 1st, Hoco's Coleman Willis on the mound. and he gets started with the strikeout. froze Jordan Carroway right there and willis is locked in early on.
Now let's send it to the bottom of the first, hoco with a runner on and he's moving. Valdosta's catcher Lamont Lendon guns down him down at second. beautiful throw with plenty of velocity behind it. One of Valdosta's few highlights in this one.
Top of the second, more of the same. Willis with another strikeout. This time he gets him swinging, working the low and inside part of the zone.
Later in the inning, and we have another one from Willis. Valdosta is left scoreless once again after the top of the 2nd inning.
Bottom of the 2nd now, still no score. Houston County with a  runner on first. Trent Ringer cranks one to the gap in left center. And there is plenty of open space. It's bobbled a bit in the outfield and Chris Le comes around to score. there won't even be a throw to home, and HoCo is up 1-0.
To the top of the third, willis already with 2 Ks in the inning, why not a third? Paints the outside corner of the plate with a breaking ball and back to the dugout we go.
Bottom of the third, Willis helps himself out with an rbi single. that would make it 2 to nothing. Just an outstanding performance on the mound and at the plate from Willis. Houston County beats Valdosta 10 to nothing, they sit atop the 6A region 1 standings, early in the season.