Phoebe Hospital adding 200 jobs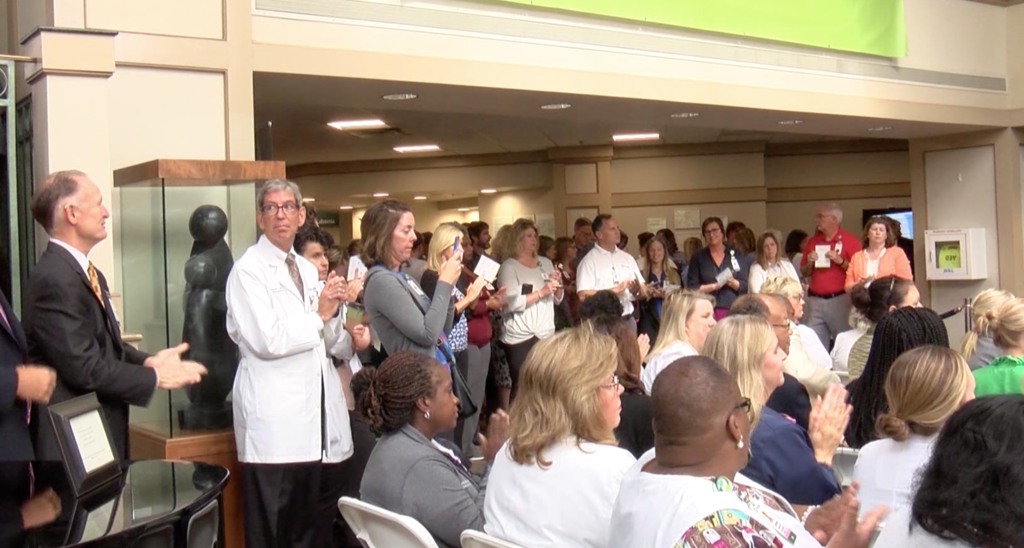 ALBANY, Ga. – One of the city of Albany's largest employers is about to expand its workforce.
Phoebe Putney Memorial Hospital announced this week they will be creating more than 200 new jobs, bringing the total to over 4,500 employees.
The jobs will help the local economy, according to the Albany Area Chamber of Commerce.
"We know that this is a regional center of healthcare. And so more people will continue to come to Albany to receive healthcare and medical care. So this expansion by Phoebe will allow them to continue to deliver that care. It will also allow Albany to continue to serve as that regional hub for healthcare," said chamber president Barbara Rivera-Holmes.
Comments
comments