Holiday parades abound!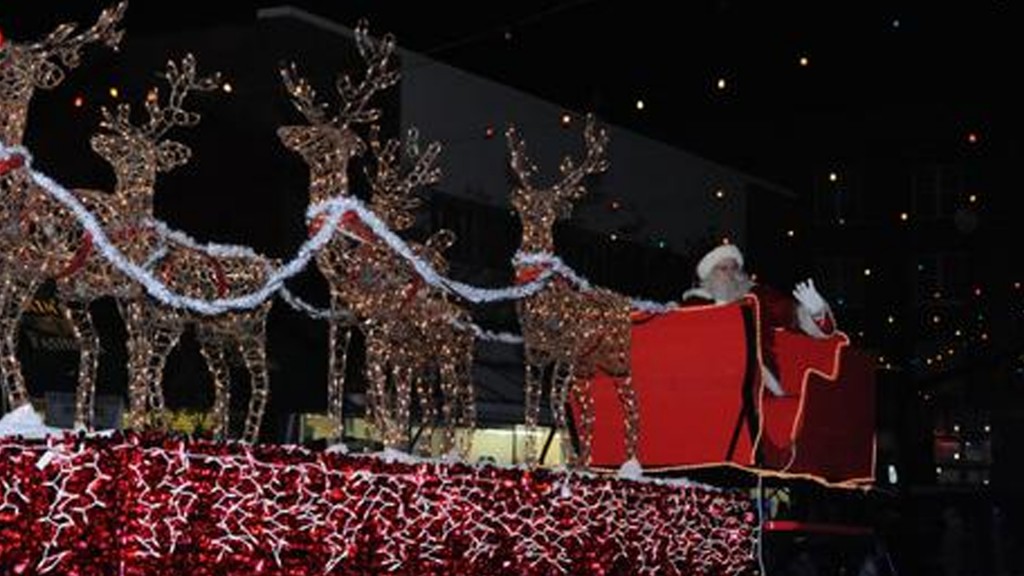 MOULTRIE, GA – The city of Moultrie will kick off the holiday season December 9 with their Festival of Lights Parade. Floats will begin the procession at 6:00 p.m., and will honor the 2021 theme of "Christmas Traditions."
There is still time to participate; applications can be found here.