Help for keeping mentally healthy during COVID-19 pandemic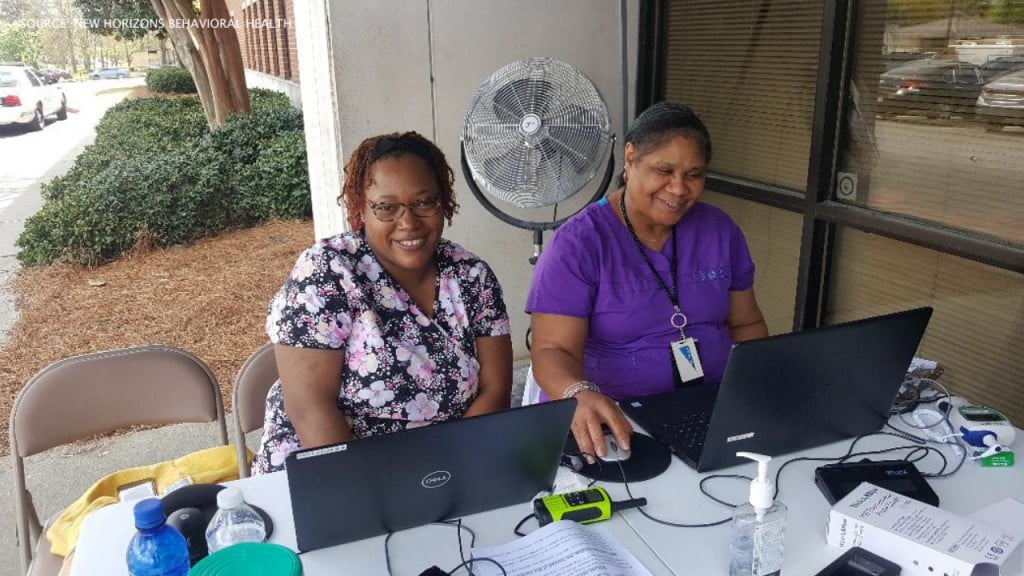 GEORGIA – Only two weeks ago, COVID-19 was likely not something most of us worried about and did not expect to impact our lives.
Today COVID-19 has changed our routines around work, transportation, school, and even where we eat. 
The staff of
New Horizons Behavioral Health
recognizes how stress, anxiety, and fear can impact our lives as we change these routines and they want to help.
New Horizons Behavioral Health
is the public, not-for-profit Behavioral Health safety- net serving the needs of the Chattahoochee Valley.
Susan Gallagher with Development, Marketing and Community Relations for New Horizon says they are here to help when feeling overwhelmed.
She says, "We're hearing on the news all the time about washing your hands and watching the signs and symptoms of COVID-19 but this is also a time of stress and anxiety and we have to know the signs and symptoms for when our mental health is being challenged also. Just because we're social distancing that does not mean you're alone."
Call New Horizons Behavioral Health at 706-596-5500 to speak with one of their Intake Counselors. 
Comments
comments