Have you ever wished upon a star?
Today's pet certainly could be a wish come true!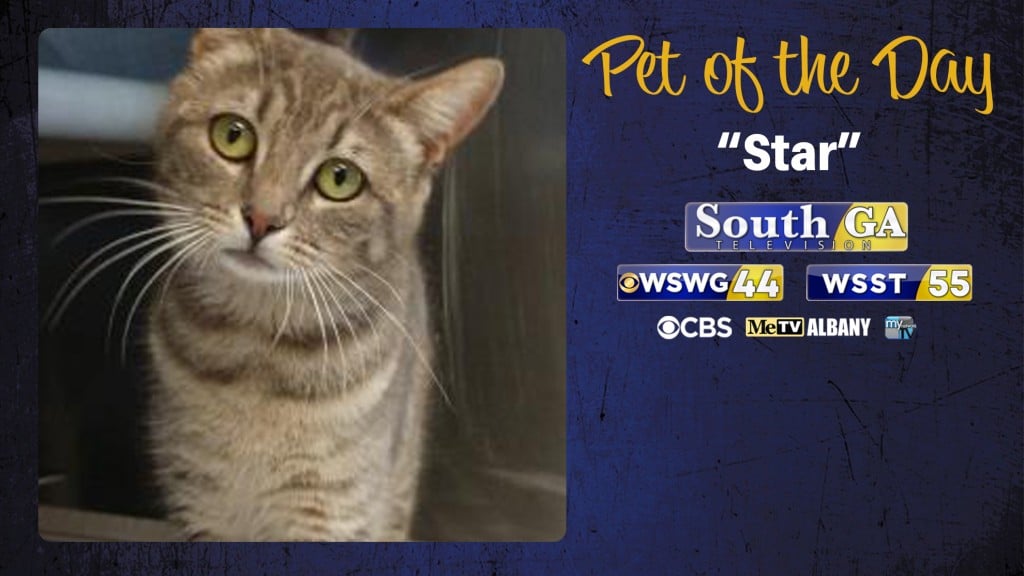 MOULTRIE, GA — Star is a domestic short hair currently at the Moultrie-Colquitt County Humane Society. She is quite young and has a very delicate frame. Her fur pattern and coloring are distinct and lovely and her green eyes are so expressive. Here she looks a little sad; she is wishing for a forever family.
If you're looking for a new kitty companion, Star will quickly win your heart. Call today to schedule a visit with her – we're confident you'll fall in love. The number at the shelter is 229-985-5463; be sure to tell the good folks there that you found Star on South Georgia Television News.