Have you ever wished for a best friend who could do just about anything?
The next best thing to being a superhero yourself would be for your best friend to be a superhero, right?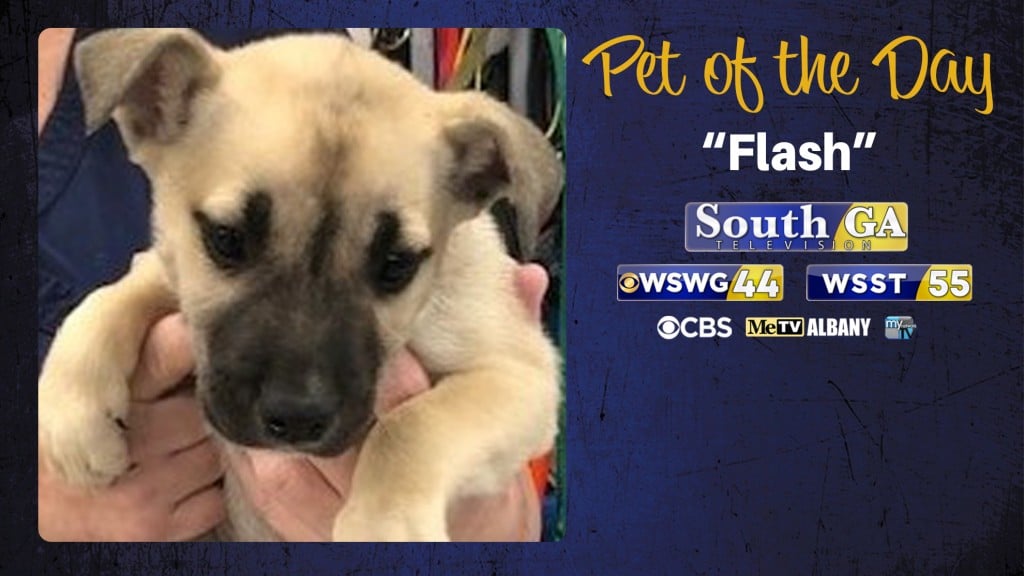 DAWSON, GA – Flash is just one of 6 shepherd mix puppies looking for homes. He loves to zoom around with his siblings and play; they are all sweet-natured, healthy, and well socialized. All of the super-pups are learning basic commands and crate training. In fact, at only 2 months old, they are at the perfect age to join a new family with kids and/or other pets.
Flash and his siblings are up to date on shots and have been dewormed. If you're interested in giving a puppy a home, you can call the Humane Society of Terrell County at 229-995-7845.
Be sure to tell the good folks there in Douglas that you found your hero on South Georgia Television News.