Gun violence leads to more bloodshed in Albany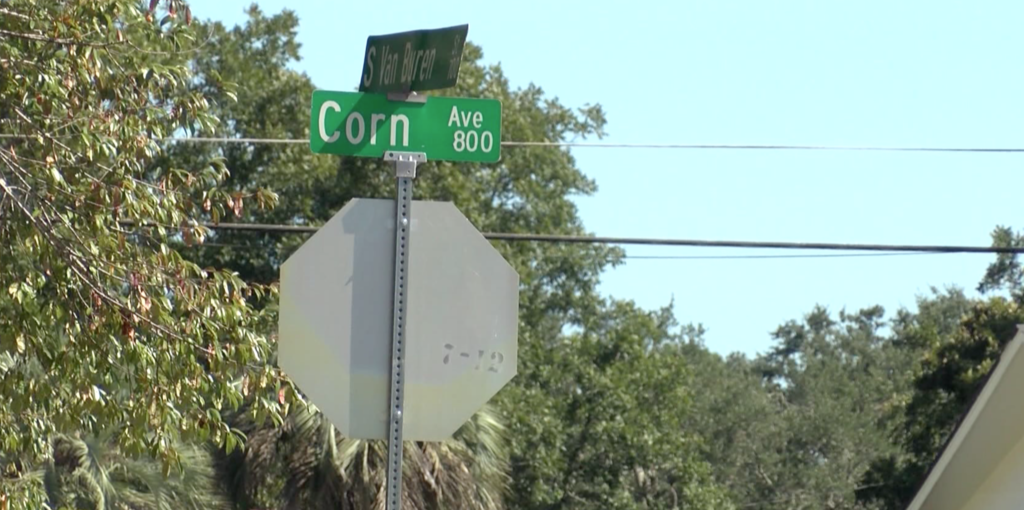 ALBANY, Ga. – Two men were injured early Wednesday morning in two separate shootings. Neither man suffered life-threatening injuries.
Just after 12 a.m. Jaquinte Still was shot in the thigh in the 800 block of Corn Avenue.
Trevez Burke was shot in the buttocks by someone inside of a black BMW in the 600 block of Oakridge Street. The car sped away after Burke was injured.
Both investigations remain open, and no suspects have been named.
Comments
comments