Grant issued to Cordele Police Department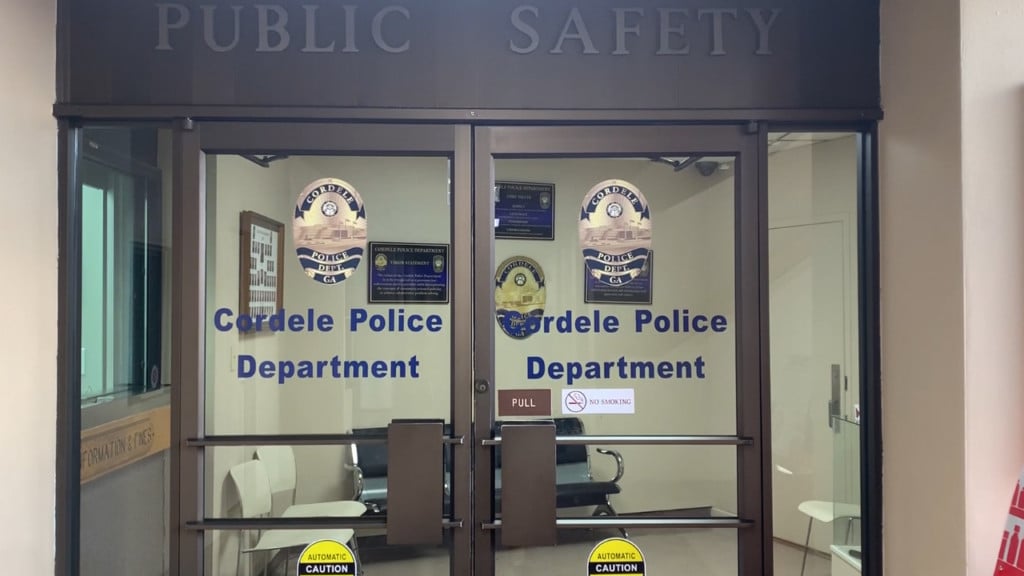 CORDELE, Ga – The Cordele Police Department and The Cordele City Commissioners announced Wednesday that they've received a $32,059.20 Grant from the Governor's Office of Highway Safety (GOHS).
The grant will finance the purchase of two Stalker 2X Multi-Function Dual Direction Radars and one Stalker RLR Lidar (Laser, Target Specific Speed Measurement Device) totaling $8,040.00 in equipment purchases.
The grant also includes a reimbursement of employee wages, for 40 hours of speed detection operation time per month for a total amount of $24,019.20 in wage reimbursement to the department, which will be used to help offset the cost of each radar operators time while using this equipment.
With this new and improved speed detection equipment, along with the time of use reimbursement funded by this GOHS grant, The Cordele Police Department intends to actively and aggressively enforce the speed limit laws, as well as promote safe Non-Distracted driving within the City Limits of Cordele.
Major Jeremy Taylor with the Cordele Police Department says this doesn't necessarily mean more tickets, but instead is supposed to encourage safer driving.
He says, "Ultimately traffic control is to save lives and to stop speeders. And thats what lidars and radars do. In the end, the goal is to slow people down, not necessarily write everybody a ticket but at least stop them and inform them that they are going too fast."