Grady bridge jumping suspect sought
Andrew "Trent" Hires has successfully fled from officers twice recently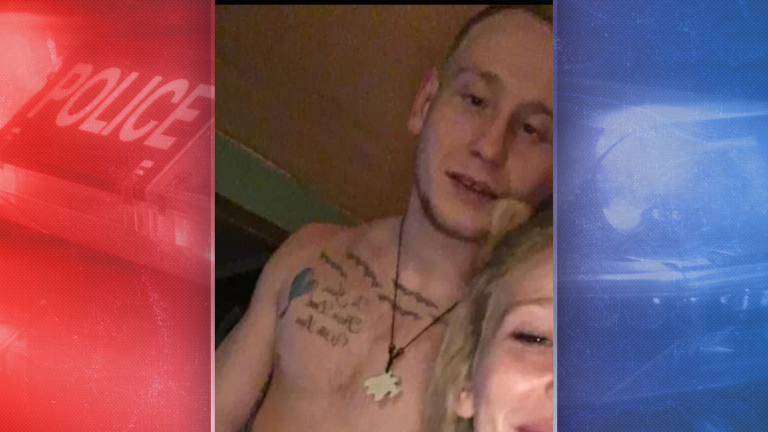 THOMASVILLE, GA -Both the Grady and Thomas County Sheriff's Offices are looking for an elusive 23 year old methamphetamine suspect, who was last seen jumping off a bridge Sunday night to escape officers.
Deputies in both counties say Andrew "Trent" Hires is wanted for methamphetamine charges as well as fleeing police.
Sunday night, deputies spotted Hires' vehicle and again gave chase on the suspect to the Barnett Creek bridge, where Hires allegedly left his car while still it was still moving and jumped off the span.
If you know Andrew "Trent" Hires whereabouts, you're asked to call either the Grady or Thomas County Sheriff's Office.