Golden Rams lose series over weekend to Spring Hill
ASU was outscored 33-7 in the final two games of the series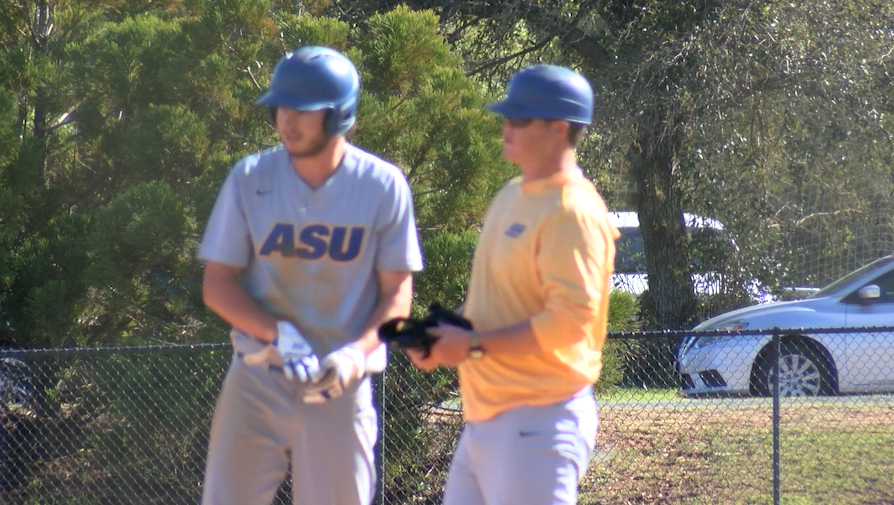 ALBANY, GA – It was not the best weekend for Albany State's baseball after the Golden Rams lost two out of three to conference opponent Spring Hill on Saturday and Sunday.
The Golden Rams (12-7, 11-3 SIAC) took the first game 17-7 after nine runs crossed the plate in the first inning. It was smooth sailing from there as ASU scored in the second, fourth and sixth inning to take the first game of the series.
Sunday's first game turned out differently for the Golden Rams as Spring Hill (12-9, 5-4 SIAC) went on to win 19-0. 16 of Spring Hill's 19 runs came in the ninth inning, when Grant Akridge and Frankie Timphony each homered as the Badgers batted around in the lineup.
The second game on Sunday was not as lop-sided, but Spring Hill still came away with a 14-7 win after a four-run seventh inning was the difference maker in the matchup.
The Golden Rams look to bounce back Wednesday afternoon as they take on Columbus State.