Golden Rams advancing to playoffs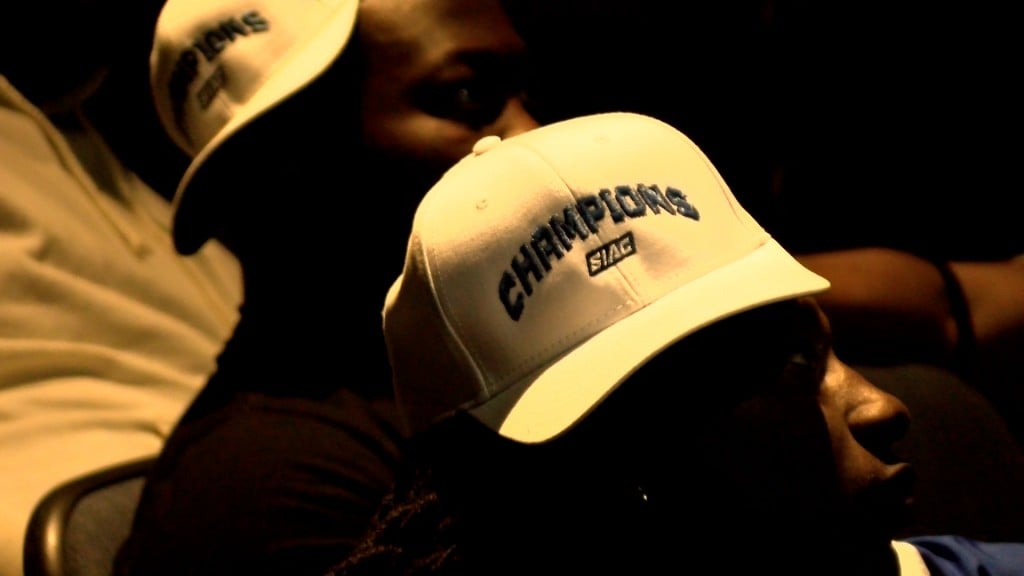 ALBANY, Ga. – The Albany State Golden Rams beat Miles College Saturday, 31-0 during the SIAC Championship game advancing them to the playoffs.
Sunday evening the team hosted a watch party to see who they will be matching up against this Saturday at home during the NCAA Division II playoff selection.
Head football coach Gabe Giardina says the team is presenting well and continuing to do so.
"Every time we've asked these guys to step up they really have, and they've done it the right way and in a way I think can make Albany State proud, but also the Good Life City proud," said Giardina.
Kickoff is at 1 p.m. this Saturday at Albany State University's Football Coliseum. General Admission tickets are $25, youth tickets are $10 and ASU/UWG Student tickets are $5 with Student ID. To purchase a ticket just click the link here.