Georgia State University pauses men's basketball due to COVID-19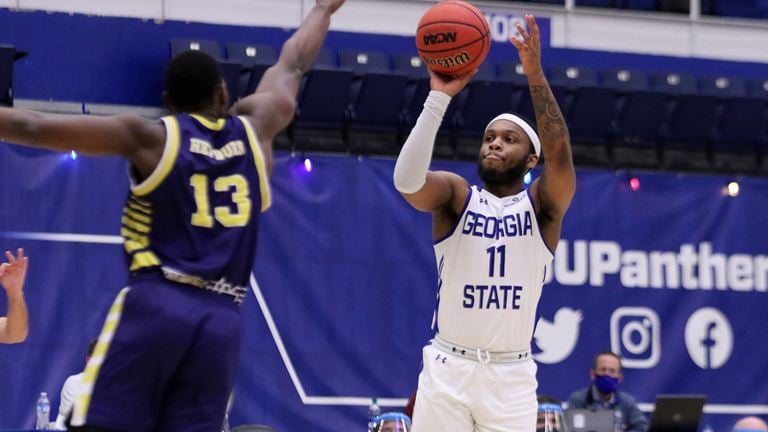 ATLANTA – The Georgia State men's basketball program has paused all team activities following multiple COVID-19 positive test results impacting Tier 1 individuals which includes student-athletes, coaches, and support staff.
All activities will be paused for a minimum of seven days and those effected will remain in isolation per CDC guidelines.
Due to the pause, this weekend's Sun Belt Conference series this Friday and Saturday, Jan. 8 and 9, with Troy has been postponed. No decision as to when these games will be made up has been decided at this time.