Georgia Bureau of Investigation encourages NAMI walk participation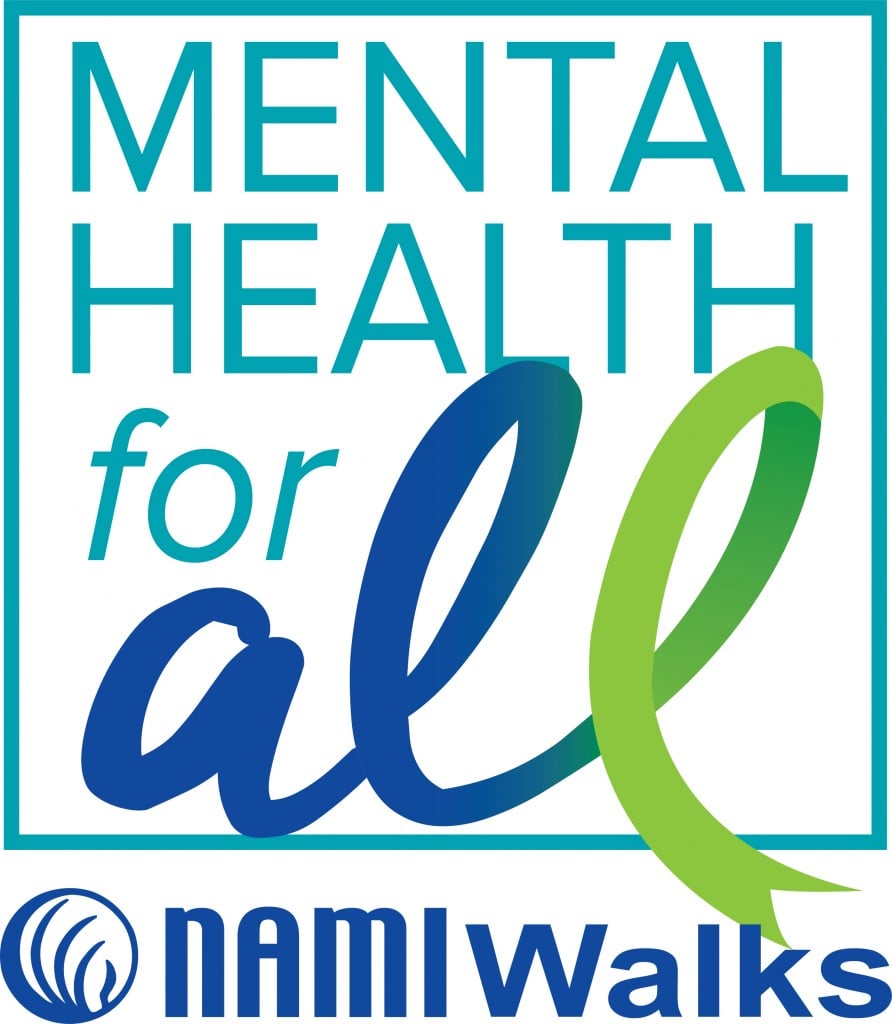 GEORGIA — A Facebook post by the Georgia Bureau of Investigation Monday encouraged the public to participate in activities to bring awareness to mental health by participating in NAMIWalks Your Way Georgia. They stated that traditionally, NAMIWalks Georgia has been an annual 5K walk, but due to the pandemic, everyone is encouraged to do an activity of their choice on Saturday, October 10 – World Mental Health Day.
Fundraising is not mandatory to participate, and anyone interested can find more information here.