Georgia Bureau of Investigation conducts use of force investigation in Adel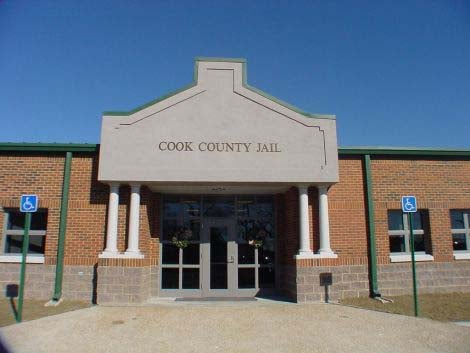 ADEL, Ga. – The Georgia Bureau of Investigation Douglas Regional Office has received a request from the Adel Police Department to conduct a use of force investigation into an incident that occurred at 7 p.m. Monday.
During an investigation into the location Charles Dunwoody, who has outstanding felony warrants, Adel police officers made contact with a person matching Dunwoody's description. After asking the man to identify himself, officers said he provided the name of William Tomlinson, which turned out to be false.
Officers said the man who identified himself as Tomlinson resisted arrest, according to the GBI. After a struggle the man was placed in handcuffs and taken to the Cook County Jail, where he was identified as Gary Thomas, Jr., 40, of Adel.
Thomas was charged with probation violation.
After being taken to the jail, Thomas complained of an injury to his wrist from the handcuffs. EMS was called to the jail to treat Thomas, who refused to be taken to the hospital.
He was released Thursday after posting bond.
Due to the complaint of injury, the use of force investigation is ongoing. Anyone with information about this case is encouraged to contact the GBI Region 4 office at (912) 389-4103.
Comments