GBI: Two Colquitt kids shot, adult arrested
When deputies arrived, they found two minors, ages 11 and 15, suffering from gunshot wounds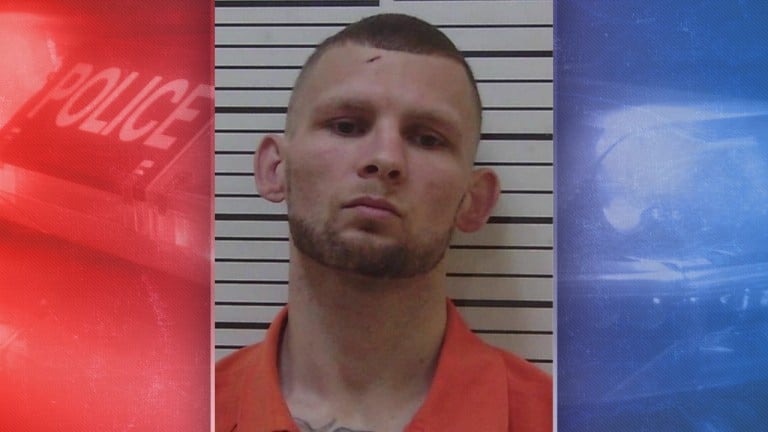 MOULTRIE, GA- Andrew Jacob Murphy, age 32, of Moultrie, has been arrested and charged with two counts of criminal attempt to commit murder, two counts of aggravated assault, two counts of aggravated battery, two counts of cruelty to children in the 1st degree, possession of a firearm during the commission of crime, and possession of a firearm by a convicted felon.
He was taken to the Colquitt County Jail.
On Saturday, September 10, around 10:30 p.m., Colquitt County Sheriff's Office deputies responded to a 911 call at a home on Old Adel Road in Moultrie, about two people being shot.
When deputies arrived, they found two minors, ages 11 and 15, suffering from gunshot wounds. Both minors were transported to a hospital in critical condition.
This investigation is active and ongoing. Anyone with information is encouraged to contact the GBI Thomasville Office at 229-225-4090.
Anonymous tips can also be submitted by calling 1-800-597-TIPS (8477), online at https://gbi.georgia.gov/submit-tips-online, or by downloading the See Something, Send Something mobile app.