GBI investigating Pelham shooting that left one dead, one injured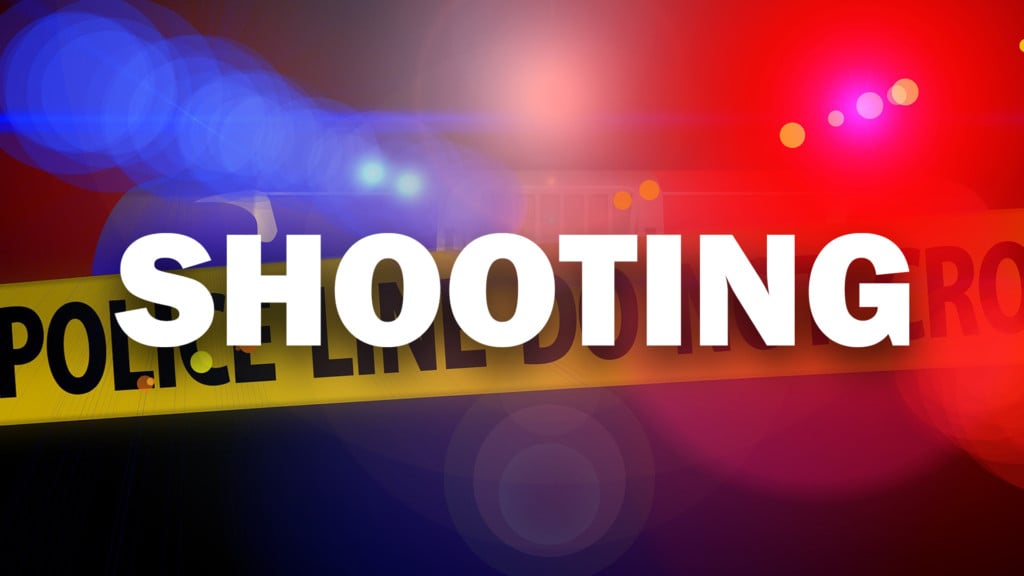 PELHAM, GA – On Sunday, the Pelham Police Department requested the assistance of the Georgia Bureau of Investigation in relation to a homicide they were investigating in the 300 block of Mize Street in the Park area.
Upon arrival to the scene, one male was found to be deceased, another suffered from a gunshot wound and was transported to a hospital for treatment.
Initial information indicated that two separate groups had exchanged gunfire in the surrounding area.
The GBI Crime Lab will perform an autopsy on the decedent in the near future, however the specific date and time have not been disclosed.
Agents and Pelham Police are currently conducting interviews and processing evidence. The name of the victim is not being released pending notification of family members, and no arrests have been made at this time.
This is an ongoing investigation. Stay with South Georgia Television News for details as they emerge.