GBI investigates Tift teen's death
Victim has been identified as 19 year old Teajuwan Jamir Osby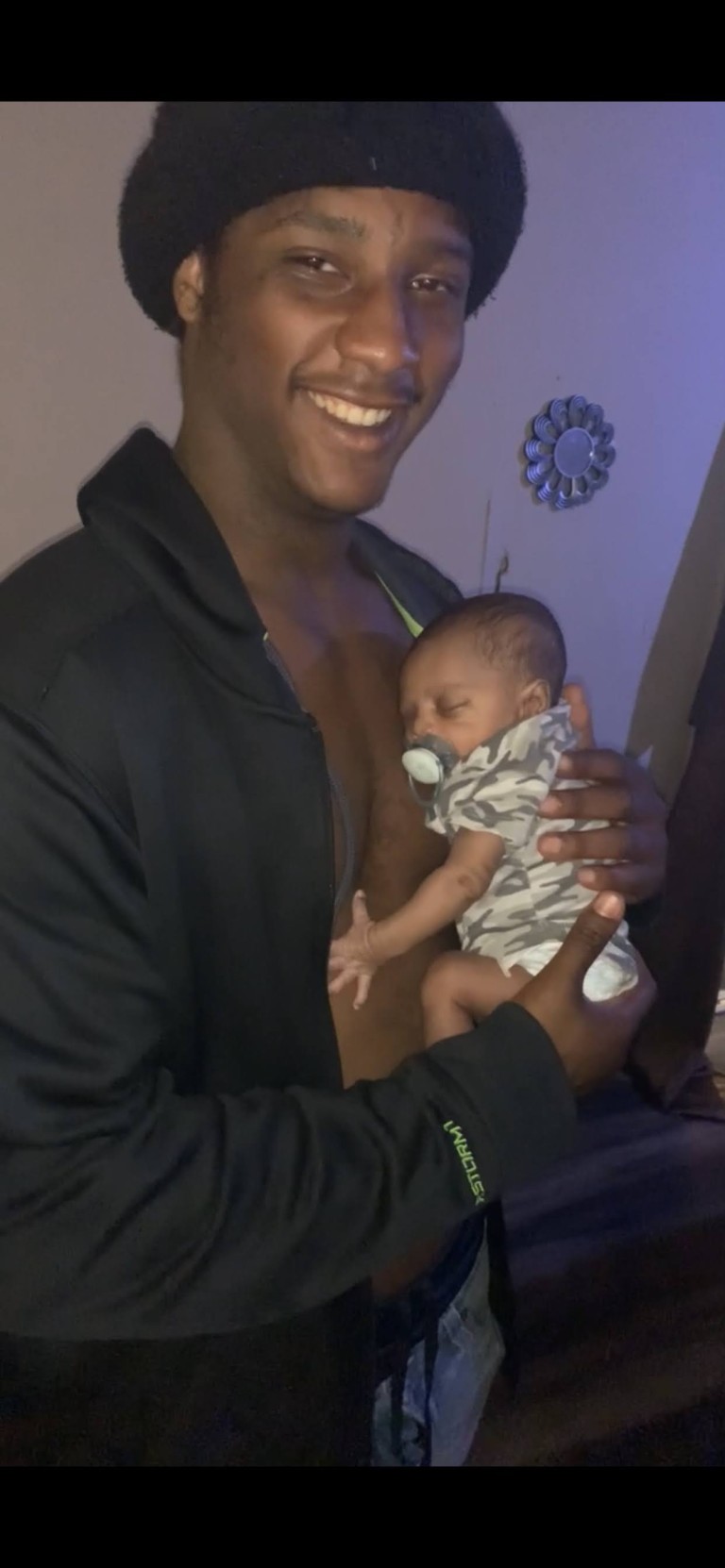 TIFTON, GA – The Georgia Bureau of Investigation confirms it is investigating the death of a local teenager.
Friday, Tift deputies requested the GBI's help after the discovery of 19 year old Teajuwan Jamir Osby.
Osby was found deceased in a yard in the 2700 block of South Ridge Avenue.
An autopsy on Osby's remains are scheduled for the GBI Crime Lab in Decatur.
Anyone with pertinent information in the case is asked to contact the Tift County Sheriff's Office at 229-388-6020 or agents at the GBI field office in Sylvester at 229-777-2080.