GBI investigates death of Dougherty County Jail inmate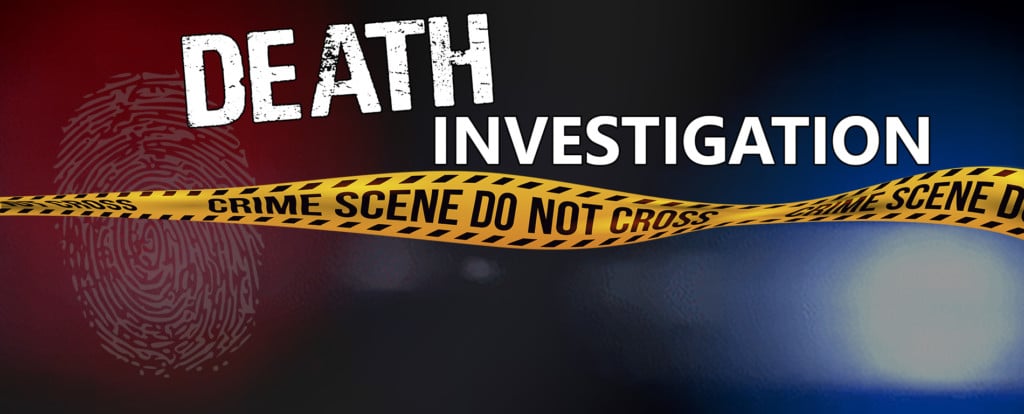 ALBANY, Ga. – While delivering dinner trays to inmates in the Dougherty County Jail, jail staff found inmate Antwon Mathis unresponsive in his cell.
They called for medical help and emergency medical services who performed CPR and took Mathis to a local hospital where he was later declared dead, according to a release from the jail.
There is no indication of foul play, according to the release. The jail has requested the Georgia Bureau of Investigation to perform an independent investigation of Mathis' death.