GBI investigates another Dougherty inmate death
For the second month in a row, an inmate is found unresponsive in cell block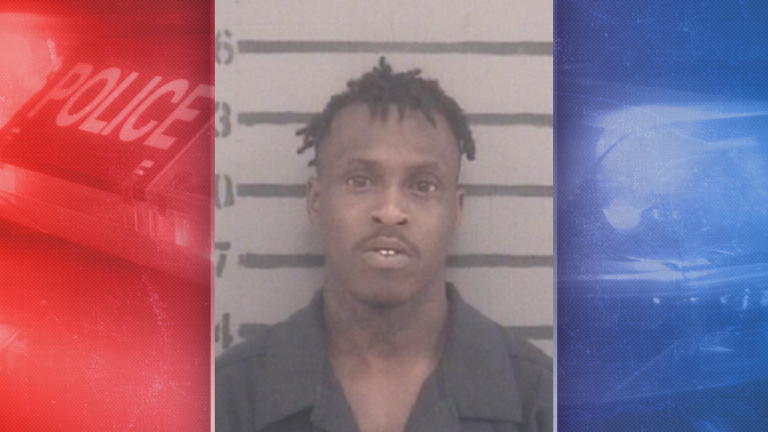 ALBANY, GA – GBI agents are back at the Dougherty County Jail after a second inmate in as many months dies in custody.
Dougherty Jail Supervisor Colonel John Ostrander says 24 year old Travoski Shealy was discovered Tuesday in a holding cell.
Shealy was taken to a nearby hospital for treatment where he later died.
Chief Ostrander says foul play is not suspected and that there are no obvious signs of trauma.
Dougherty County Sheriff Kevin Sproull has requested an independent GBI investigation into Shealy's death.
It comes on the heels of the June 24th passing of another Dougherty inmate, Tony Randall Davis.
Chief Ostrander says the GBI's autopsy on Davis has yet to be completed, citing a backlog of cases.