GBI casts Thomas County dragnet for probationers
State and local law enforcement in Thomas County collaborate for joint proactive patrol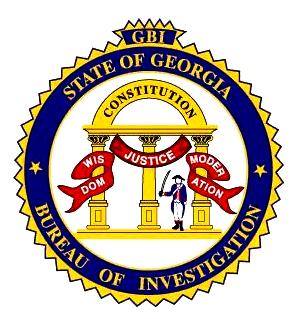 THOMASVILLE, GA -Last Friday, the Georgia Bureau of Investigation Thomasville Field Office (GBI), Georgia State Patrol Thomasville Post (GSP), Georgia Department of Community Supervision, Thomas County Sheriff's Office, Thomasville Police Department, and Boston Police Department collaborated to conduct concentrated patrols in areas in Thomas County. 
In the areas targeted, 911 data was analyzed where calls for service were the greatest in the county and cities in Thomas County.  
The 911 data focused on reports of shootings, persons being shot and other crimes against persons related calls over the past 12 months. 
During the  joint operation, law enforcement conducted 74 traffic stops, attempted to contact individuals on felony probation at their residences, and issued 14 citations.
Additionally, Troopers with the Georgia State Patrol made four (4) DUI Arrests and were involved in one (1) vehicle pursuit during the joint effort. 
The following individuals were arrested on outstanding and new criminal charges:
Amanda Lauretta Brown, age 38, Myrick Road, Thomasville, GA – Violation of Probation and Possession of Marijuana less than an oz.
Habakkuk Tyrone Samuel, age 20, April Street, Ochlocknee, GA –Violation of Probation
Desmond Sintel Swain, age 41, West Calhoun Street, Thomasville, GA – Violation of Probation
Antonio Quadale Vall, age 39, Magnolia Street, Thomasville, GA –Possession of Cocaine.

 

Devin Lamar Morrow, age 37, Dowdell Street, Thomasville, GA – Aggravated Assault and Battery Family Violence (Felony)

 

Jeremiah Arrington, JR, age 48, Felix Street, Thomasville, GA – Possession of Cocaine with Intent to Distribute, DUI (Drugs), and Possession of Drug Related Object.