GBI arrests Pelham man for child porn
GBI credits National Center for Missing and Exploited Children with tip on suspect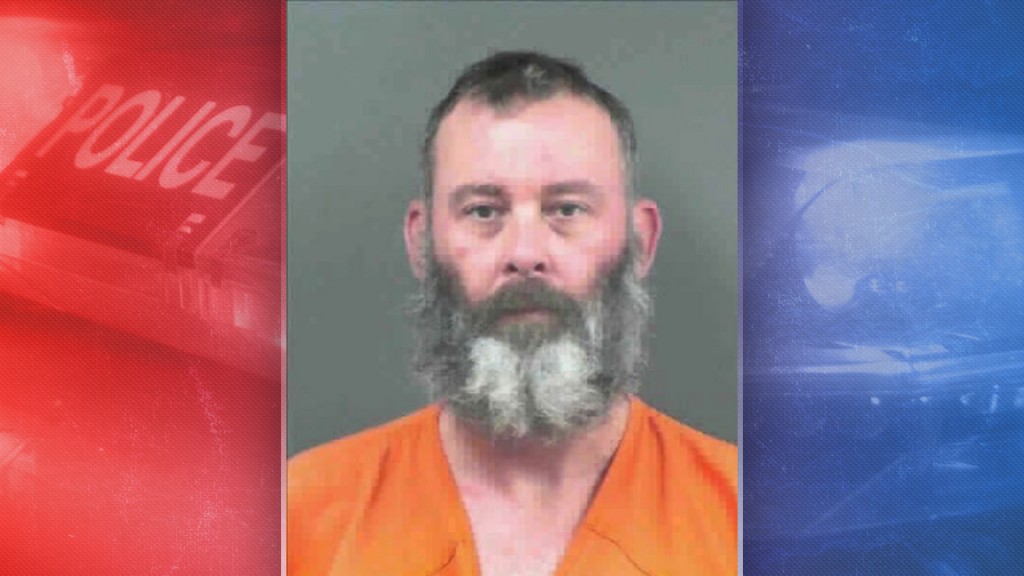 PELHAM, GA – A 45 year old Pelham man has been arrested on a charge of child exploitation.
GBI agents say Leon Robert Tinsley III was taken into custody last Thursday on a single count of Sexual Exploitation of Children.
The GBI's specialized internet sex crimes division says it was tipped off by a national counterpart of possible images of child pornography being involved.
A search warrant was served at Tinsley's Mitchell County home and he was arrested shortly afterward.
Tinsley was taken and booked into the Mitchell County Jail where he was at last report.