Fueled by the long ball, Wilcox County is headed to the elite eight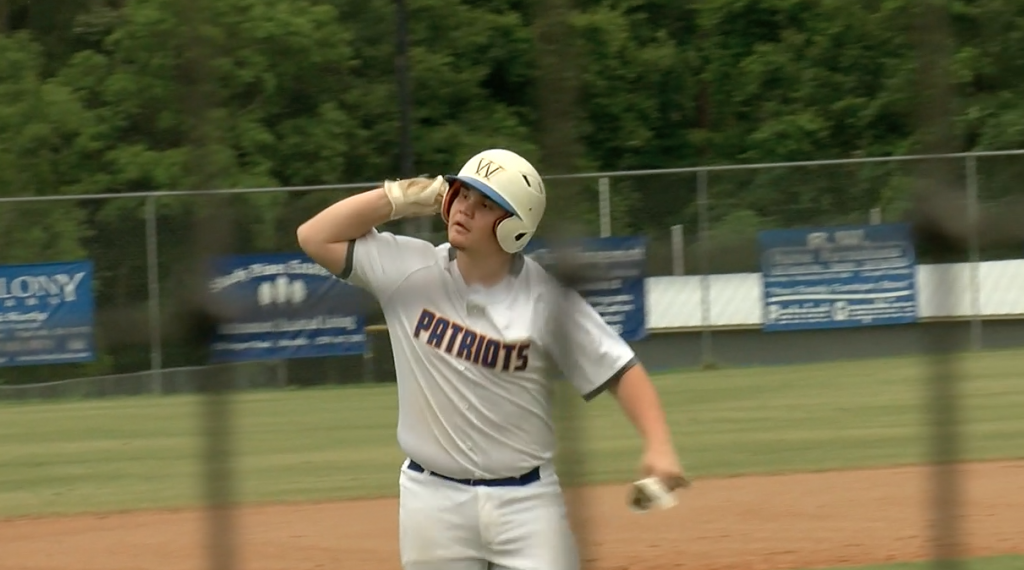 We'll start in game two, which was paused because of inclement weather. We resumed play in the bottom of the fourth inning, with Irwin holding a 4-0 lead.
Bryce Clement sends a ball to left field, and that's deep enough for a sacrifice fly. Evan Ross will get in to score, and Irwin extends its lead, 5-0 here in game number two of this playoff series.
Let's move to the top of the fifth, where things got very interesting. Wilcox County loaded the bases, with nobody out. Clement obviously in some deep trouble, but apparently he has quite the clutch gene. He goes on to strike out the next three hitters, and keeps the scoreboard clean. Irwin takes game two comfortably, 7 to nothing your final.
Which brings us to the decisive game number three, a win-or-go-home situation for both teams. We'll start in the bottom of the first, Wilcox County is already up one to nothing, and here comes Rhett Davis with the bases loaded. He sees the pitch and uncorks one to deep left field, that fence isn't deep enough to hold it! A grand slam for Davis and Rochelle goes wild. Patriots find themselves with a commanding 5-0 lead here in the first inning of this elimination game.
After a 2 RBI double by Cameron Coleman, Wilcox held a 7-0 lead after the first. To the bottom of the second, the bases are juiced. Jordan Stephens up to bat and he turns on one and that's a shot to left field. Over the third baseman's head and down the line, one run will score, and a second, and the third will get in as well. A bases-clearing, 3 RBI double for Stephens, and Wilcox now has 10 runs on the board.
Later in the inning, Larsen Luke's two-run shot made it 12-0. To the third now, Davis back up to bat. If Wilcox gets a 15-run lead this game will be called via the mercy rule. Davis said, "Mama, I wana go home!" A three-run walk-off blast from Davis, and Wilcox County eliminates Irwin County. The Patriots are headed to the elite eight, where they will take on Gordon Lee next week.