Former officer & SRO indicted for child porn
31 year old Jonathan Eric Hancock of Hahira indicted for production and possession of child pornography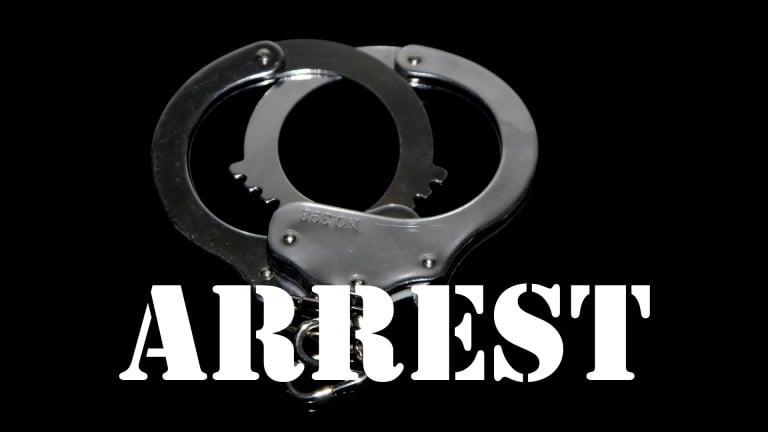 VALDOSTA, GA – A former police and school resource officer was criminally indicted by a federal grand jury last month for producing and possessing child sexual assault material.
Jonathan Eric Hancock, 31, of Hahira, Georgia, was indicted by a federal grand jury seated in Macon, Georgia, on April 12, with one count of production of child pornography and one count of possession of child pornography. An indictment is only an allegation of criminal conduct, and all defendants are presumed innocent until and unless proven guilty in a court of law beyond a reasonable doubt.
The indictment alleges that Hancock enticed a minor child to engage in sexually explicit acts which were filmed or photographed. In addition, Hancock allegedly possessed child sexual assault material of a prepubescent child under the age of 12-years-old.
Hancock worked as an officer for the Valdosta Police Department (VPD) from June 29, 2015 – August 2, 2019, and during this time served as a school resource officer at JL Lomax Elementary School in Valdosta. Hancock was also previously employed with the Homerville, Georgia, Police Department between Dec. 12, 2020 – March 19, 2021. Parents and guardians of children who might have come into contact with Hancock and have concerns related to this investigation can contact the Lowndes County Sheriff's Office at (229) 671-2950.
The case is being investigated by the Lowndes County Sheriff's Office.